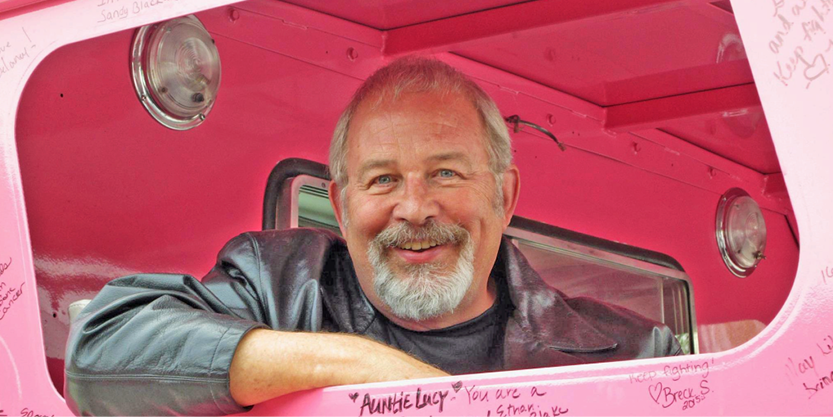 Former Palisade town trustee Dave Edwards is seeking to formally challenge the legitimacy of Matt Soper being seated as a Representative for Colorado House District 54.
Palisade is in House District 54.
Soper, a Republican, was elected to the HD-54 seat in November, but the Grand Junction Daily Sentinel ran a series of articles before the election that charged that the residence Soper had listed on his official Candidate Affidavit was not his true residence. If it wasn't, Soper may not have met the legal residency requirements to run in District 54. 
To qualify for a seat in the Colorado House of Representatives, a candidate must have lived in the district for 12 months prior to the date of the election.