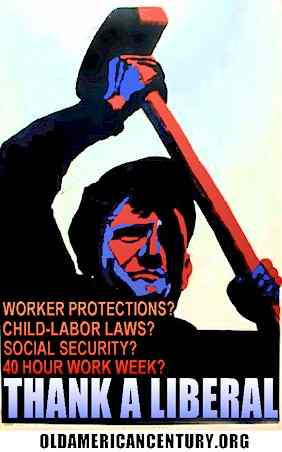 Here's a question for Mesa County workers:
When was the last time your political party helped make your life better?
If you can't think of anything, there's a reason.
The dominant political party in our area has long been the Republican Party, but if you work for a salary or hourly wage, or have a small business, are registered as a Republican and think the Republican party has your best interests at heart, think again.