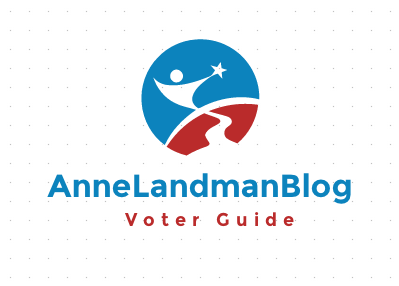 Are you wondering how to vote in the Grand Junction Regular Municipal Election on Tuesday, April 6, 2021? Are you sweating over where you'll find the time to research the eight City Council candidates and the ballot measures?
Relax.
We've done the work for you.
AnneLandmanBlog has done substantial research into all of the candidates for City Council, and read the ballot measures. To see what we found out, scroll down anneLandmanBlog's front page and have a look at the recent blogs about the election prior to this one.
Based on what we found, here are our recommended votes: