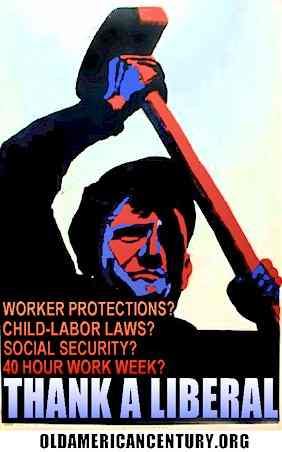 Here's a question for Mesa County workers:
When was the last time your political party helped make your life better?
If you can't think of anything, there's a reason.
The dominant political party in our area has long been the Republican Party, but if you work for a salary or hourly wage, or have a small business, are registered as a Republican and think the Republican party has your best interests at heart, think again.
Republicans don't advocate for employees or small business owners. They advocate for large business owners, and that's about it.
Mesa County has been under solid Republican rule for decades, and it has brought us some of the lowest wages in the state, the highest poverty levels in the state and a suicide rate twice the national average. Thirty percent of Mesa County's population is on Medicaid, or federally-funded medical insurance, and 51% of District 51 students qualify for the free and reduced lunch program, indicating the out-sized number of Mesa County families who live at or near poverty levels of income. Mesa County has an unemployment rate higher than the rest of Colorado, and the nation (pdf at page 4). Women in Mesa County earn just 64% of the income men earn (pdf at page 5) for the same work performed.
Is this good?
Of course not. It's terrible.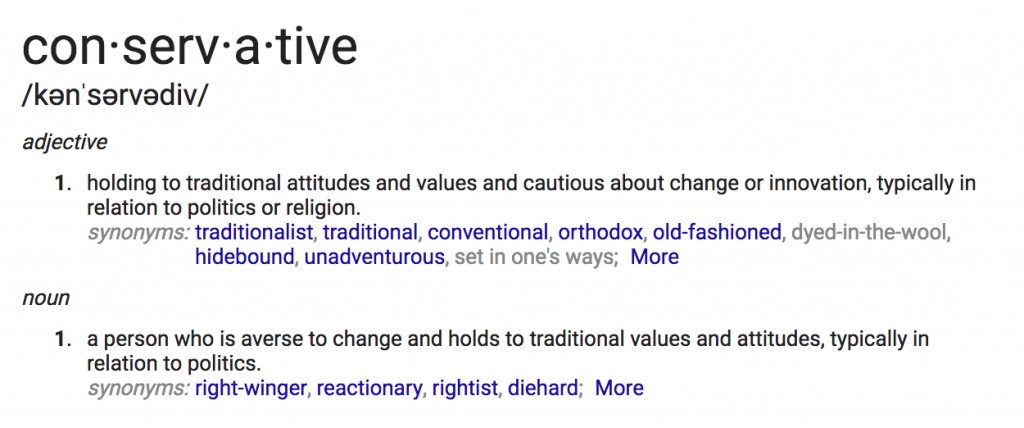 Mesa County is in such bad shape in large part because the Republicans and conservatives who have long dominated this area's politics are averse to change and innovation, and fight against benefits for workers.
Republicans Do Not Support What Most Citizens Need
Republicans oppose paid sick leave and maternity leave for workers. They oppose workers compensation for on-the-job injuries. Republicans oppose rules that protect worker safety, and work to undermine existing worker-safety protections even if it costs workers' their lives.  Why? Because worker protections may add costs for big business owners, so Republicans see them as bad across the board. Republicans fight tooth and nail against organized labor, because bargaining collectively through unions is the one sure-fire way workers have been able to achieve higher wages, get better benefits and solid workplace protections. Republicans also fight against equal pay for women and many Republicans even fight against family planning and contraception.
While some people think there is little difference between Republicans and Democrats, nothing could be farther from the truth. This is especially the case on the local level. What the Republican Party fights for contrasts starkly with the goals of the Democratic Party.
The Democratic Party…
— fights for the rights, safety and protection of workers and their families;
— fights for a livable wage and good benefits for all workers;
— supports diversifying the economy to get Mesa County out of boom-and-bust cycles caused by over-dependence on carbon-based energy sources;
— Democrats fight to keep federal lands open to everyone. (Republicans want to make it easier to sell off public lands.)
—The Democratic Party believes no one who works a full time job should ever be living below federal poverty standards;
—  Democrats believe all businesses should provide employees with sick time, family and pregnancy leave, healthcare benefits, vacation time and retirement options. This applies to all employees, regardless of the status of their employment.
— Democrats support publicly-funded elections, so the wealthiest citizens don't also keep a lock on power all of the time;
— Democrats believe reproductive information, services, and family planning should be readily accessible, regardless of gender;
— Democrats support two years of free post-secondary and/or vocational education for all students.
Democrats Work to Make Average People's Lives Better, Not to Keep People Oppressed or in Poverty
Below is a partial list of Democrat and Liberal/Progressive achievements in the
United States over the last century. You may recognize a few:
The GI Bill
Medicare/Medicaid
Social Security
Food Safety Laws
Workplace Safety Laws
Product Labeling Laws
Environmental Laws
Rural Electrification
Universal Public Education
Public Universities
Weekends
Vacation time
Bank Deposit Insurance (FDIC)
The Space Program
The Peace Corps
AmeriCorps
The Civil Rights Movement
Family & Medical Leave Act
Consumer Product Safety Commission (gives people protection and recourse against defective products)
Americans With Disabilities Act (assures the disabled have access to all public places)
Freedom of Information Act ("Sunshine Laws" that mandate that people can get access to government documents)
Women's right to control their reproductive future
Allowing citizens to view their own credit records
The Internet
Balancing the federal budget
The Brady Bill (5-day wait on handgun purchases for background checks)
Lobbying Disclosure Act
"Motor-Voter" Act (allows you to register to vote at the same time you register a vehicle)
The Voting Rights Act
Unemployment Insurance
Food Stamps/WIC
The Securities and Exchange Commission (protects investments from unscrupulous financial institutions)
Women's Right to Vote
National Weather Service
Tsunami, hurricane, tornado, and earthquake warning systems
Truth in Advertising Laws
Centers for Disease Control and Prevention
Meat Inspection
The United States Postal Service
Title IX (a federal law that says "No person in the United States shall, on the basis of sex, be excluded from participation in, be denied the benefits of, or be subjected to discrimination under any education program or activity receiving Federal financial assistance.")
If you have made use of, or like any of these achievements, then thank liberals, progressives and Democrats for their existence in the United States.
If you want life to be better in Mesa County, and in America, then start voting for liberals, progressives and Democrats for local, state and national public offices.