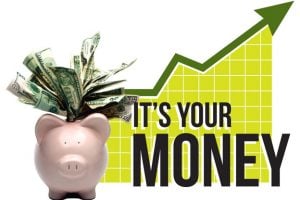 This is really short notice, but if money is tight in your household you need to know that the Colorado Public Utilities Commission (PUC) is holding a meeting tonight at the Mesa County Public Library to solicit public comments on a proposal by Xcel Energy (pdf) to raise natural gas rates by $139 million over the next three years.
The public comment hearing is today, November 2, at the Mesa County Central Library, 443 N. 6th St., in Grand Junction starting at 4 p.m. and continuing until 7 p.m. You can drop in any time during those hours, or submit comments by snailmail or email. 
At the last PUC meeting about a gas rate increase, no one showed up and rates went up
This increase is particularly important because it isn't just a one-time thing. Rather, XCel is proposing to increase your gas rate every year for the next three years. If the PUC approves it as filed, residential customers will see their monthly gas cost increase by about $2.73 in 2018, by another $2.19 in 2019, and by about an additional $1.74 in 2020. Small commercial customers' bills will increase about $10.91 in 2018; $6.97 in 2019; and $6.95 in 2020. So we're looking at quite a bit of money here.
Last time they held a hearing about an increase in energy costs, no one showed up and the increase went through easily. Let's not let that happen again!
Make your opinion known!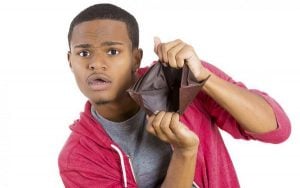 If you don't want your gas rates to increase every year over the next three years, drop in at the library this afternoon and make your opinion known to the PUC.
If you can't make it to the library, submit written comments about the rate proposal to the PUC at 1560 Broadway, Suite 250, Denver, CO, 80202. Address comments to Docket No. 17AL- 0363G. You can also submit comments by email by addressing them to dora_puc_complaints@state.co.us; or use the on-line comment form.