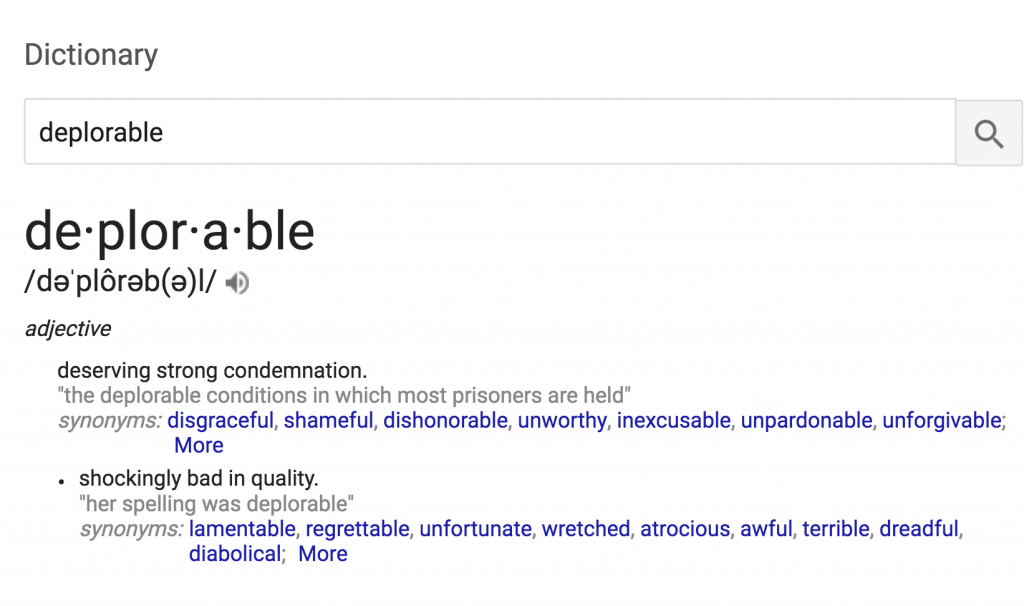 Many ardent Trump supporters happily call themselves "deplorable," making fun of a point Hillary Clinton tried to make during her 2016 campaign that many Trump supporters are racist, sexist, xenophobic and homophobic.
Members of Trump's "Deplorable" contingents across the country, including those locally, typically deny they are any of these things, yet the Facebook pages of "Deplorables" groups (Trump supporters across the country who have personally labeled themselves "Deplorables") do in fact reveal a strong component of sexist, racist, xenophobic and homophobic thought runs within these groups.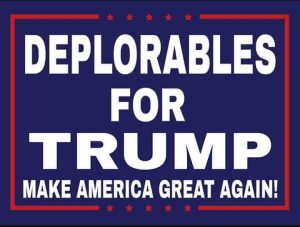 One thing is clear: the concept of being a "deplorable" — at least as Deplorables depict their own ideology on Facebook pages across the country — is just plain creepy. It reveals broad-brush disrespect of people from other countries, open objectification of women and a far greater emphasis on the way women look rather than on their intellect, abilities or contributions. "Deplorable" ideology reflects feelings of superiority and an abject fear of people who are different physically, racially, sexually and ethnically from people within their own social circles.
Here are our local elected officials who identify themselves as "Deplorables"
Western slope elected officials who openly belong to the Mesa County Deplorables' Facebook page include Colorado State Senator Ray Scott, who represents Mesa County in the state legislature, sitting Mesa County Commissioner John Justman and sitting Grand Junction City Councilman Duncan McArthur. Following are some memes that depict "Deplorable'" ideology taken from the pages of overt Trump-supporting "Deplorable" groups around the country. I'll leave it to readers to decide the natures of people who ascribe to these lines of thought. As you look at these depictions, remember your western slope elected officials who seem to gleefully support this ideology by openly declaring themselves "Deplorables.":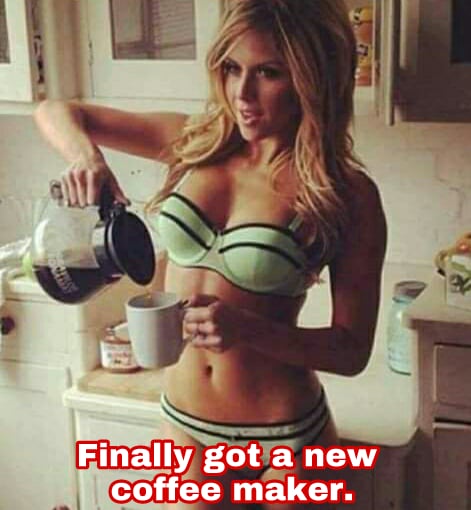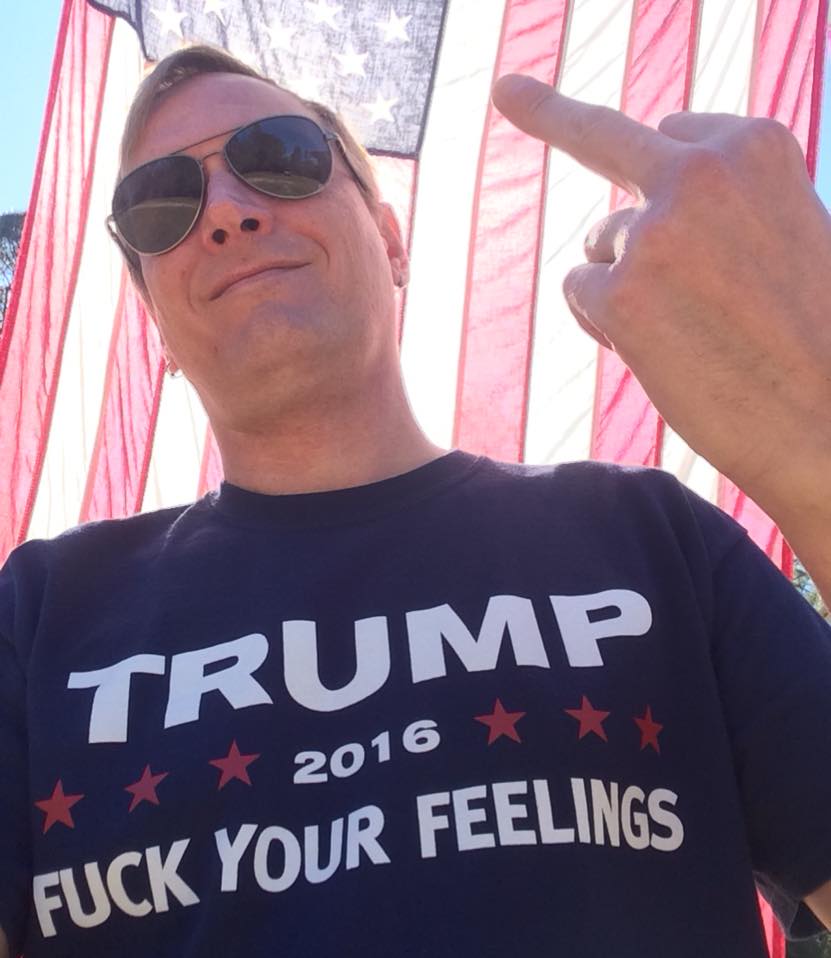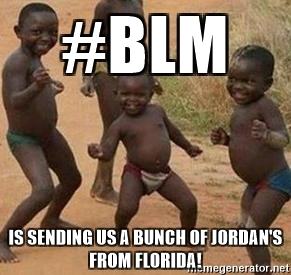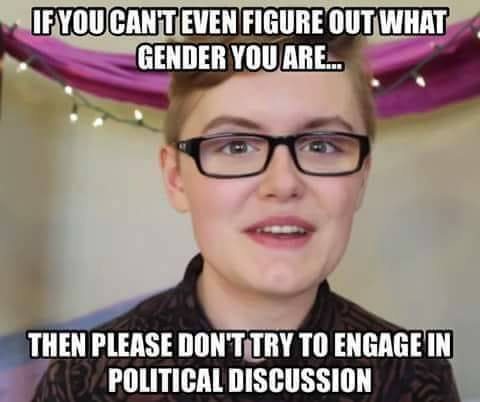 Mesa County Deplorables/G.J City Councilman Duncan McArthur #1 of 2: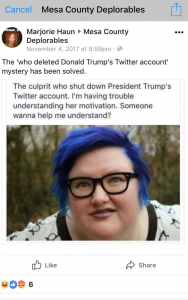 Mesa County Deplorables/City Councilman Duncan McArthur #2 of 2: