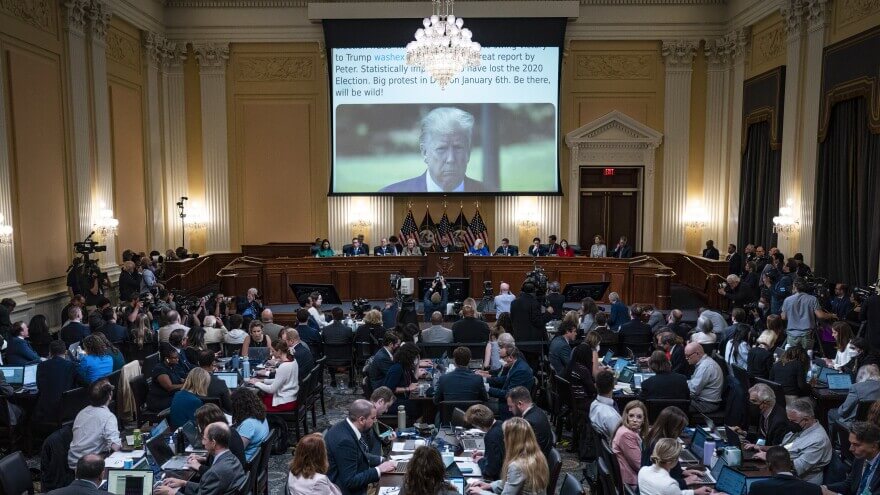 The topic of this hearing, the Committee's 9th, has not been provided, but the Committee is expected to reveal additional unseen footage of the attack on the U.S. Capitol and more key witness testimony.
The hearing will be broadcast on the Select Committee's website, the three major television broadcast networks, and many cable channels like CNN, CSPAN, and MSNBC.
FOX News channel has not been showing the Committee's hearings, in an apparent attempt to keep their viewers from learning about their content.