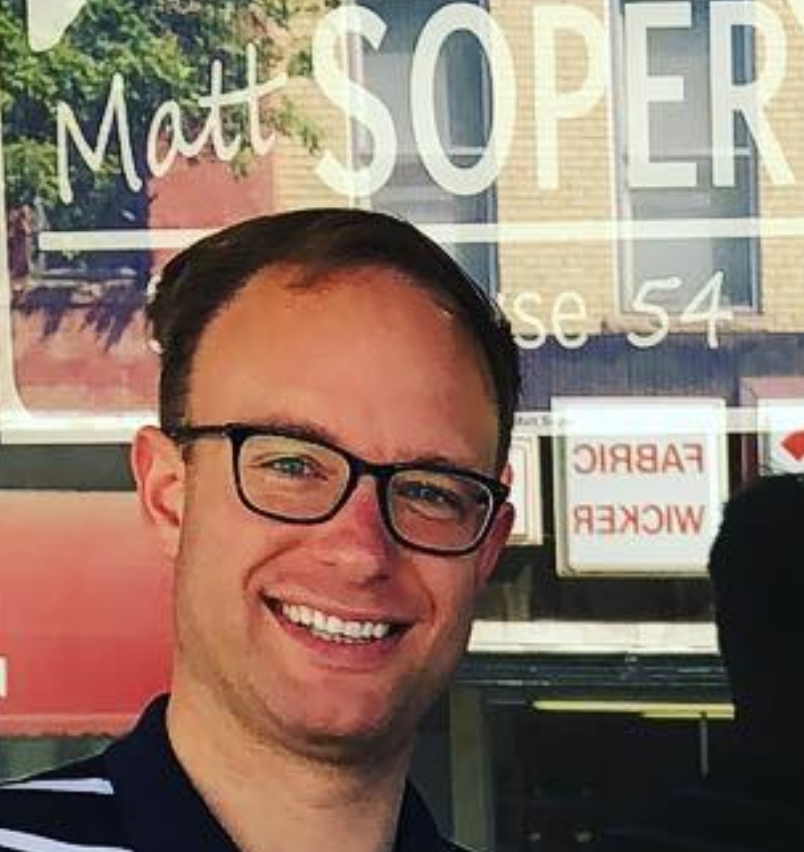 Former Palisade Town Trustee Dave Edwards filed a formal petition (pdf) yesterday with Colorado Secretary of State Wayne Williams and the state legislature officially disputing the legality of Matt Soper holding the Colorado House District 54 seat.
District 54 comprises the western portion of  Delta County and much of Mesa County outside the boundaries of the City of Grand Junction. 
Edward raised enough money to formally serve the petition directly to Soper and fund the bond that the Colorado Revised Statutes require be posted in such disputes.  The bond money is apparently to help prevent frivolous challenges to election results.
In this case, the challenge is far from frivolous and could end Soper's political career.
Supporting documents Edwards sent with the petition include a notarized affidavit by Omar Carreon, who lived at the 10 Hartig Drive house in Delta during the time that Soper claimed to the state that the house was his full time physical residence. State law requires a person live in the district he or she seeks to represent for 12 months before becoming a House candidate for that district. Carreon stated Soper never lived in the house with him and his family, and that Soper did not "have a room" in the house as he had claimed to the Grand Junction Daily Sentinel. The Carreons, a family of four, lived in the 3 bedroom house from August, 2016 until the end of November, 2018, when Soper's mother, Betty Ann Soper, who owns the house, evicted them. The eviction came after Soper found out Omar had spoken to the Daily Sentinel and told them he had never lived at the house at any time during 2017-2018.
Soper has ten days after receiving the papers to file a response with the state.   
Dave Edwards has set up a bank account for donations from citizens to help challenge Soper's election, which could potentially include attorneys fees. To donate, go to PayPal.com and send funds to Dave's email address, dafyddco@aol.com