If you are pregnant and looking for an abortion in Mesa County, you may find that information about abortion services is very hard to find here. Local obstetrical practices don't mention abortion on their websites and may not even offer abortion services. The "Pregnancy Center" is one of many fake health clinics that lure women by promising free services, like pregnancy tests, ultrasounds and "counseling," but their real purpose is to shame and guilt women out of getting abortions. The closest provider of safe medical abortions is 90 miles away in Glenwood Springs.
But don't despair.
Thanks to the internet, there are now options for women to access abortion services no matter where they are.
Planned Parenthood is now offering telehealth abortion services in Colorado. Their website, "Telabortion.org" explains what it is:
"A TelAbortion involves all the same steps and procedures as an in-person medical abortion, but you do not have to travel to an abortion clinic. Instead, an abortion provider conducts a video evaluation over the internet. All the necessary tests are done at medical facilities close to your home. The abortion pills are then sent to you by mail."
To qualify for a telabortion, you need access to a computer with a camera and microphone, and you must be able to take the first abortion pill no more than 10 weeks, or 70 days, into your pregnancy. Here is a link to the requirements for TelAbortion.
TelAbortion is safe, effective, private and convenient. It is done in your own home and is a great option if it is hard for you to take time off work or travel long distances to a clinic. For more information, go to Telabortion.org.
And there's also another option: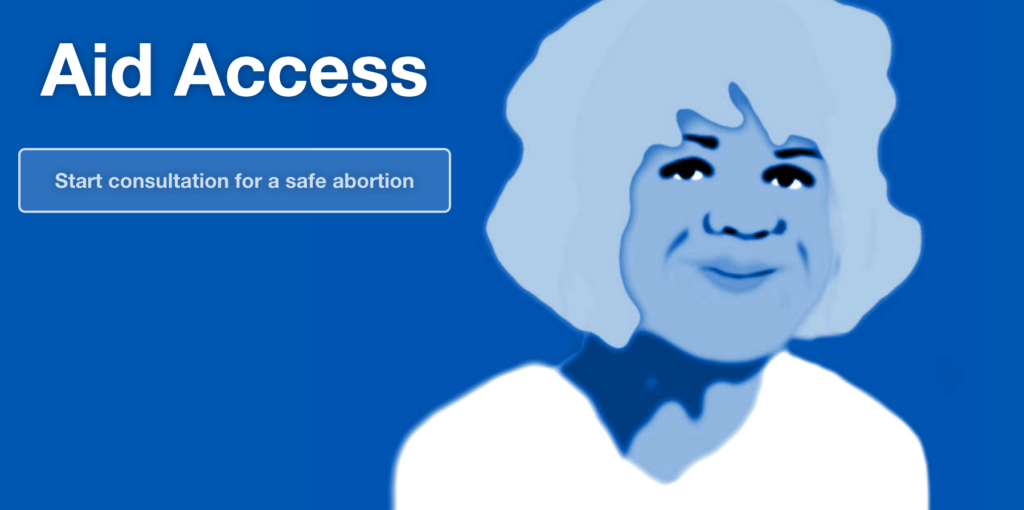 A group called AidAccess.org also makes telehealth abortion services available to women all over the world.  AidAccess.org is headed by a woman physician in Austria, Rebecca Gomperts, MD, MPP, PhD. AidAccess considers abortion a human right and its mission is making abortion services available to women internationally who have obstacles to accessing safe abortion services. Like Planned Parenthood, AidAccess.org does a medical consultation over the internet. They then send a prescription for the abortion pills to your local pharmacy have a help desk and doctor available to answer any questions you may have before, during and after the abortion process. Their website asks a donation of about U.S. $90 for their services, but says they won't turn people away for inability to pay.