Cindy Ficklin
submitted an application February 10 to become District 51 Superintendent, raising alarm bells among people familiar with her extremist views.
Who is Cindy Ficklin?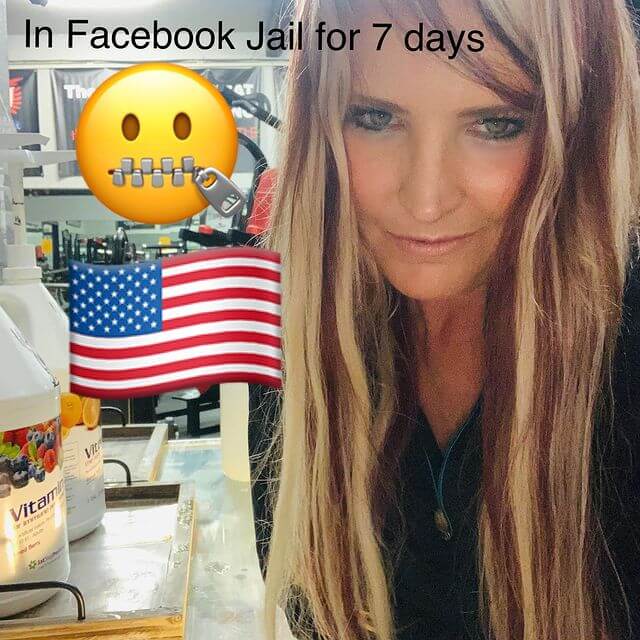 Ficklin is a 40-something GOP firebrand known for her extremist right wing views and her outspoken manner.
In a red-meat speech she gave on July 4, 2020 to a mostly un-masked crowd at the "Stand for the Constitution Freedom Rally" in a local park, Ficklin railed against masking and contact tracing — the only tools available to control the Coronavirus. She said that "CDC guidelines for opening schools … are literally formed of human torture and child abuse," and spread the false narrative that government was forcing vaccines on people. She railed against public health recommendations to "stay home to stay safe" and whipped up anger at community efforts to control the virus, saying "the new normal" we're all living with is "an attempt to infringe on our civil rights."
Fighting efforts to control the pandemic
In more recent social media posts, Ficklin likened student desks fitted with Plexiglas shields to "putting kids in prison," and decried discussion of critical race theory in schools, which educates students about how racism has affected legal systems and power structures in the U.S.
While denigrating government, at the same time she urged Freedom Rally attendees to take advantage of the 3 percent loans that government was offering businesses to help with the economic hardship caused by the pandemic.
Ficklin opposes teacher unions, and urged the crowd to be more vocal and start making YouTube videos like "Candace Owens," a 20-something, ultra-right wing YouTuber who gained notoriety among the GOP for calling climate change "a lie," calling Black Lives Matter advocates "whiny toddlers" and calling for imprisonment of Hillary Clinton, Anderson Cooper, Robert Mueller and Rachel Maddow.
Spreading lies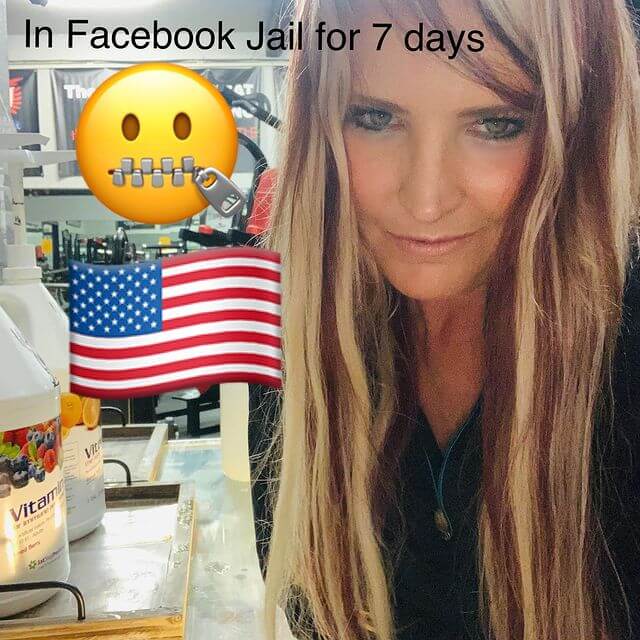 In a Feb. 15 Facebook post, Ficklin blamed the power failures in Texas on wind turbines.
In truth there are three major power grids in the country: one in the east, one in the west, and a  separate grid in Texas, which established its own power grid to avoid having to comply with federal rules regulating power distribution systems, including requirements for adequate winterization. Texas failed to adequately winterize its grid to cope with extreme cold weather events. Wind energy accounts for just 10% of the power in Texas, and most of the state's power failure was traced to fossil fuel-powered plants that weren't properly winterized.
There's a lot more information about Cindy Ficklin and her extremist views out there, and much of it is just as outrageous and full of lies, hyperbole and mischaracterizations as all this information, or more so.
Someone with views this extreme is just not suited to be District 51 Superintendent.
Let's hope District 51 files Ficklin's application in the circular file, where it belongs.
Update Feb. 19, 2021, 3:17 p.m.: Word is that Ficklin has little chance of becoming D-51 Superintendent. Below is an email a school board member sent to someone in response to their communication of alarm to the school board about Ficklin's application:

Grand Junction real estate agent