Tina Peters' trial on felony charges for election tampering has been delayed again, this time until October 17, according to the Daily Sentinel.
The reason given was that the federal government still hasn't turned over the electronics they seized in the case.
Kyle Clark of 9News in Denver interviewed Tina on March 30, and at the 1:15 mark into an 11 minute interview, Tina said,
"Today they just moved my trial out again, until October 17, so this could be moved out for decades…
Clark asked Tina about her take on Donald Trump's indictment. Towards the end of the interview he asks Tina if a year and a half from now, she and Trump might both be in prison.
She answered,
"Just like Donald Trump's indictment, my indictment has nothing to do with the facts."
Tina now has her own show on Rumble.com once a week in which she hawks deeply discounted "My Pillow" merchandise: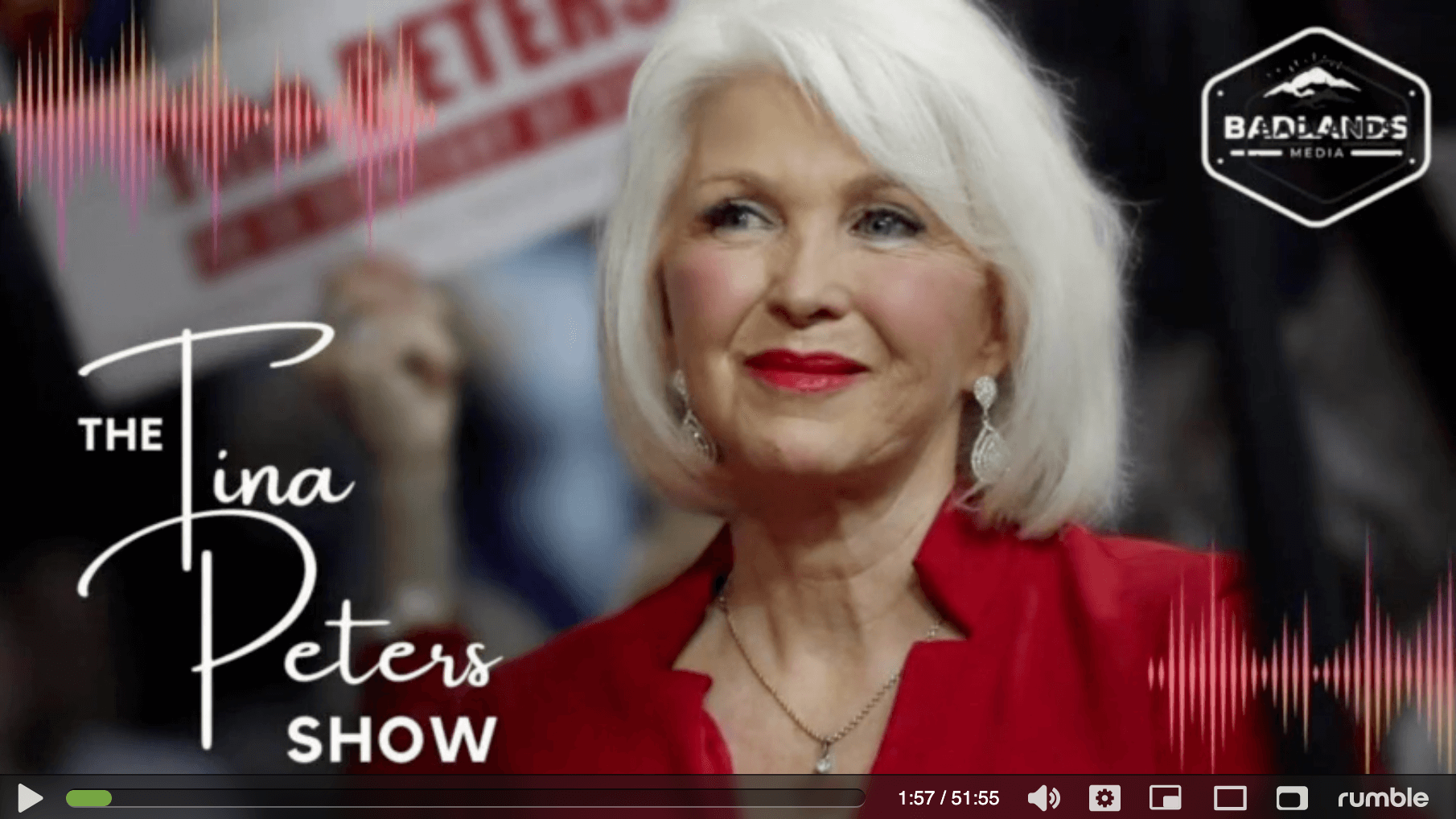 There is also now a page about her on Wikipedia.