Republican Colorado House Rep. Lauren Boebert may tell you she stands for freedom, but she is actually working to undermine your freedom.
A recent case in point: on July 21, 2022, Boebert voted against House Bill 8373, the "Right to Contraception Act."
After the Supreme Court reversed Roe v. Wade in June and Clarence Thomas threatened to reconsider other privacy issues including the right to contraception, Democrat Kathy Manning of North Carolina introduced the Right to Contraception Act, to "protect a person's ability to access contraceptives and to engage in contraception, and to protect a health care provider's ability to provide contraceptives, contraception, and information related to contraception."
Who doesn't want to be assured they will have the personal freedom to learn about, access and use contraceptives as they see fit?
Lauren Boebert and 194 other House Republicans, that's who. Only eight House Republicans who voted for the bill.
You can read the full text of the Right to Contraception Act here.
So Boebert had a chance to protect a crucial freedom, and voted against it.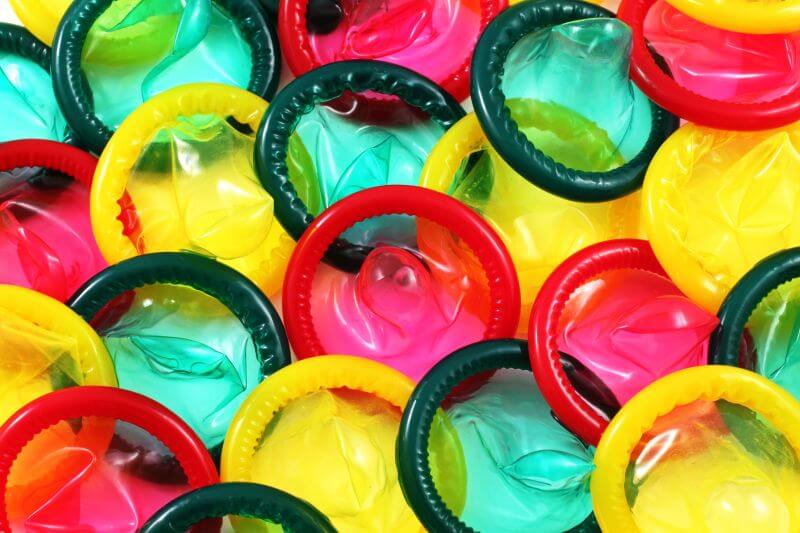 Fortunately, House Democrats advanced the bill to the Senate.
If you love freedom, it's crucial to vote Democratic up and down the next ballot, since we now have a Christian activist Supreme Court that is taking action to restrict Americans' rights in accordance with their own personal religious beliefs.
But if you want to be assured removal of more of your personal rights and freedoms, vote Republican.