Three of the new, Republican-appointed Supreme Court justices intentionally misled the Senate and the public during their confirmation hearings about their intent to overturn Roe V. Wade, the 1973 ruling that established a woman's constitutional right to an abortion. Among the three judges who were dishonest was Coloradan Neil Gorsuch.
The Court's ruling ended the 50 year-old established constitutional right of American women to determine their own futures with regard to child rearing, and gives states the ability to enact laws that force women to remain pregnant against their will. The ruling effectively imposes extremist right wing Christian religious beliefs upon half the country, and instantly creates two classes of people: one class fortunate enough to live in states that protect people's right to make decisions about their own pregnancies and child-rearing, and a second class in the other states with no such protections, with laws in place that force females to carry all pregnancies to term, no matter a woman's age, health, emotional or economic circumstances, how many children she already has, or whether she wants to be pregnant or not.
Already since the ruling, a 10 year old rape victim in Ohio was refused an abortion that was recommended by a child abuse doctor because she was 6 weeks and 3 days pregnant. Ohio's law  bans abortion after 6 weeks.
Mississippi's House Speaker Philip Gunn said that even a 12-year-old victim of incestuous rape who is carrying her father or uncle's child should be forced to carry the pregnancy to term.
In the Supreme Court's ruling (at page 119 of 213, at the section regarding a case called Griswold v Connecticutthat established the right to privacy under the 14th Amendment in regard to use of contraception by married couples) Justice Clarence Thomas indicated the Court may next try to end to people's private right to buy and use contraception.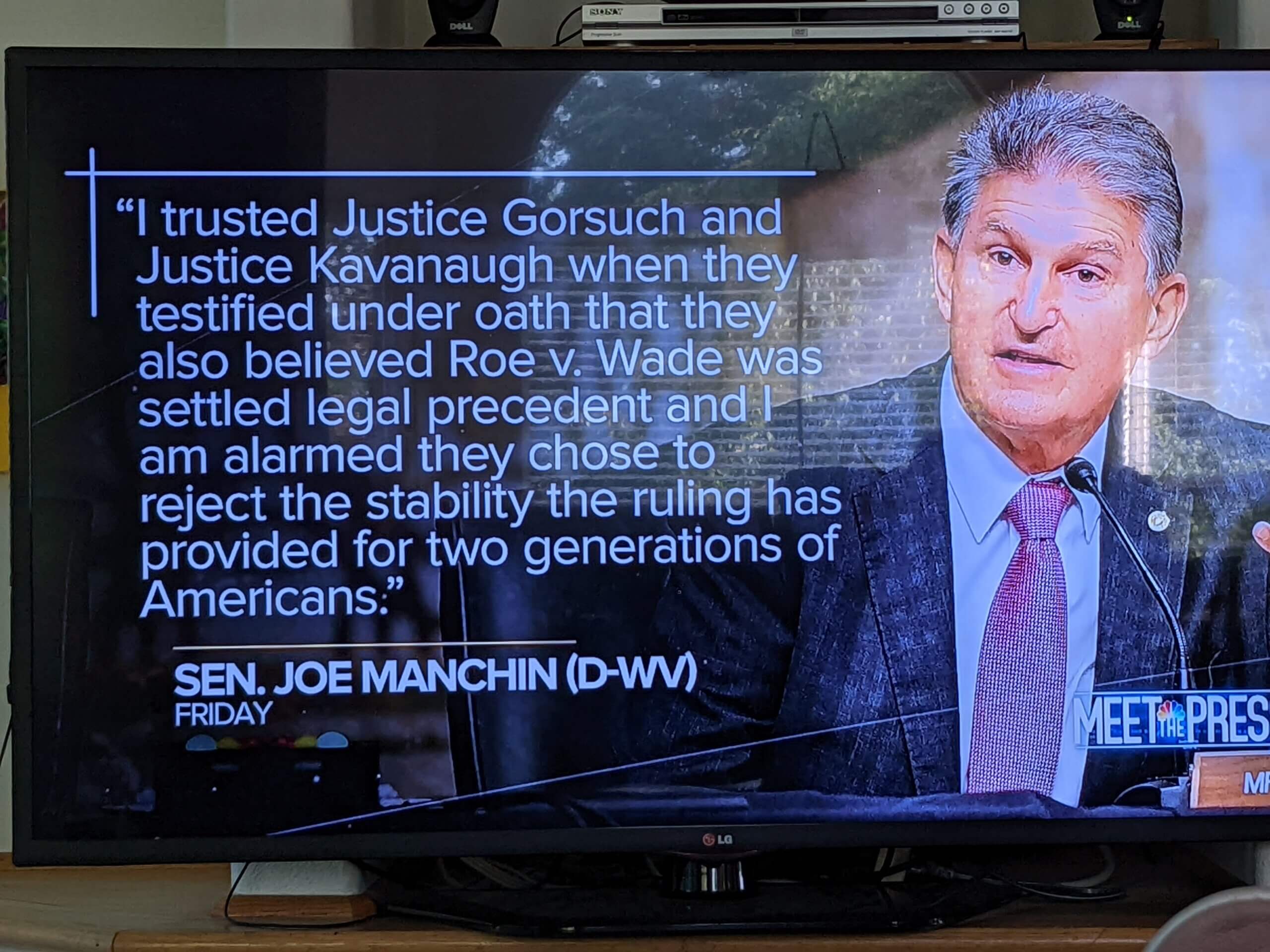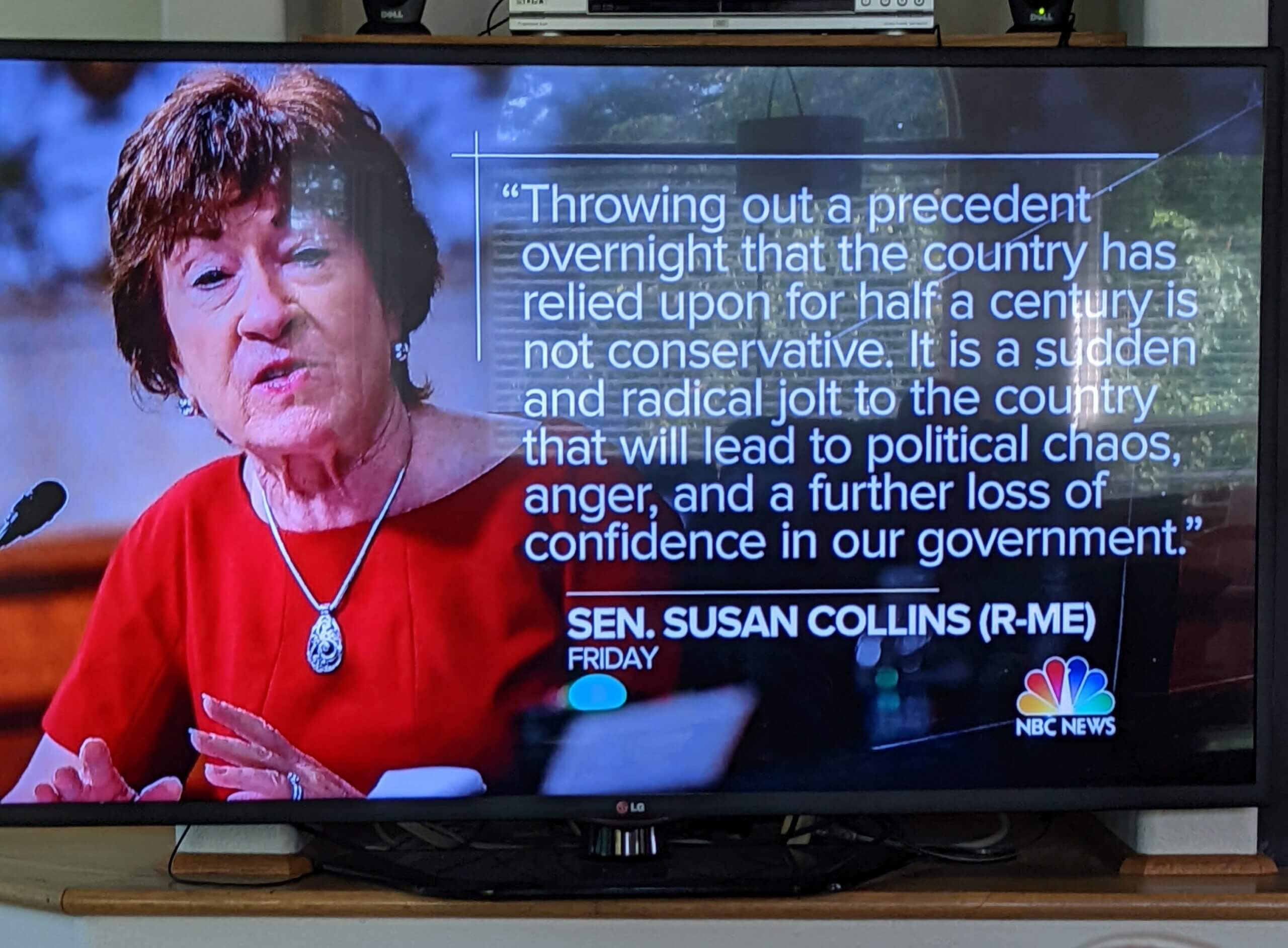 Happy Fourth of July.