Every arrest in connection with the Tina Peters case reveals deeper involvement in the election tampering scandal by "America's Mom," Sherronna Bishop.
On July 13, The Colorado Sun published a 15-page arrest affidavit (pdf) for former Mesa County Election Manager Sandra Brown.
Brown was fired from the Elections Department in November, 2021 and was arrested on July 13, 2022 in connection with Peters' voting equipment tampering scandal. The arrest affidavit for Brown concluded that there was probable cause to charge her with conspiracy to commit criminal impersonation and attempt to influence a public servant.
But the affidavit also reveals that Sherronna Bishop, who was never an employee of the Clerk's office, attended a key meeting of selected Elections Department staff where the plot was being formed, and that she was even the one who spurred the initial discussion of the plot. The affidavit says,
On April 23, 2021, PETERS convened a meeting in her office. One meeting participant secretly audio recorded part of the meeting … and subsequently provided the recording to investigators. Those in attendance from the Clerk and Recorder's Office were PETERS, KNISELY, BANTZ, WENHOLZ AND BROWN. Non-employees present for the meeting were

Sherronna BISHOP (a local political activist and the former campaign manager of a now-member of the U.S. House of Representatives)

, Douglas G. FRANK (an Ohio-based high school mathematics teacher who travels across the country conducting presentations and creating YouTube videos asserting that the 2020 election was marred by fraud), and an individual named Maurice (believe to be later identified as Maurice Emmer).

16. During the meeting (based on the partial recording), FRANK asserts that the county's election management system is vulnerable to outside interference and is likely accessible remotely. PETERS asked FRANK if FRANK can open the voting machines. FRANK responded that opening the machines is "against the law because you signed a contract." PETERS responded "OK, Alright, alright."

BISHOP, the local activist, raised the issue of the Mesa County Trusted Build set for late May: "On May 26-27, when they come, what's the plan?"

 One of the employees responds: "The plan, as far as I know, they're updating the software." PETERS then asked FRANK: "I'm gonna step out on a limb, you wanna come May 26?"

BISHOP explained to FRANK that "they're doing an audit here, they're gonna wipe the machines."

FRANK responded, "I don't think I'm your guy to do that audit, but  I know the team and they'll do it for you and they'll come with the best in the country." PETERS then asked BANTZ to leave the room, "Brandi might have to leave while we talk about this….Why don't you leave while we talk about this?" and subsequently PETERS asked WENHOLZ to depart as well. "Stephanie, you might need to walk out, too." BROWN was not asked to leave in the recording. 
Sherronna deepened her involvement by booking a hotel room for Conan Hayes using her own credit card
Page 8 of the affidavit reveals that
"Later in the investigation (March, 2022), AFFIANT [the D.A.'s investigator, James Cannon] learned that back on 5-20-21, at 0900 hours, less than 24 hours after KNISLEY summoned WOOD to her office, SHERRONNA BISHOP's credit card was used to make hotel reservations in Grand Junction for 'James Hayes' for May 22nd to May 26th. In 2022, AFFIANT obtained an audio recording confirming a person headed to this hotel provided his name as 'Conan Hayes.' … Flight records confirm that CONAN flew into Grand Junction."
Add all this to Tina Peters' declaration at a talk in Las Vegas on July 12 that Sherronna attended a dinner with her, Lauren Boebert and Conan Hayes, and it certainly is starting to look like Sherronna was a co-conspirator in the scandal, which likely gives her serious reason to be concerned she could be charged with crimes similar to the ones Peters, Knisely and Brown are facing, since she was not just intimately involved with the others at the inception of the plot, but took actions to help carry it out.
Could that could be why Sherronna suddenly fled to Texas?
It's a good guess, especially since Sherronna knows best the extent of her own involvement in the plot. More information about it could yet come out to the public as well.
Fleeing to Texas could delay prosecution, but won't rule it out by any means.
A fugitive can be extradited back to Colorado from Texas. The process adds thousands of dollars to the cost of prosecuting a case, though, so it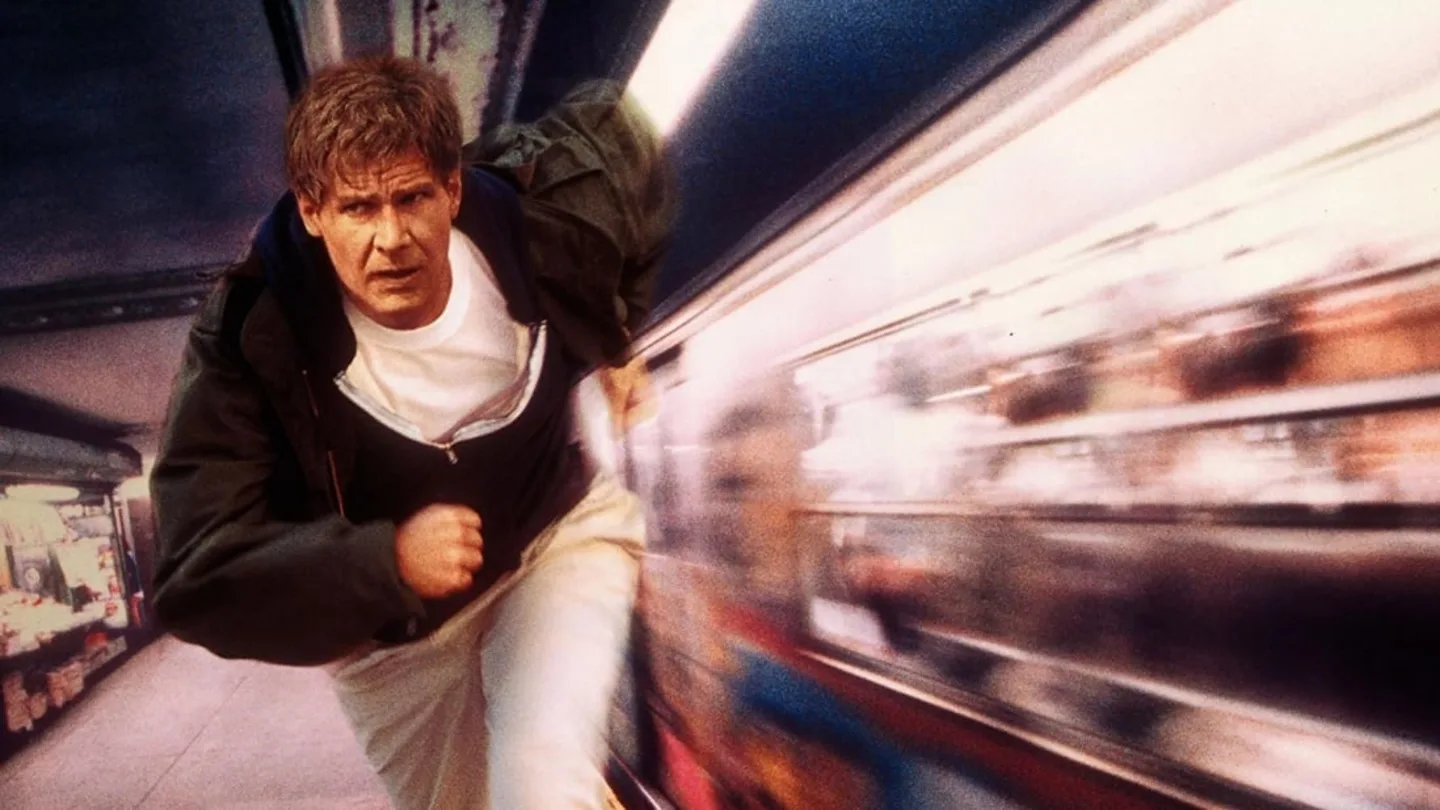 would add even more cost to the Tina Peters scandal for Mesa County taxpayers, in addition to what they've already been forced to spend. Because it adds to the expense, the extradition process is usually reserved for only the most serious crimes like homicide, rape, grand theft, trafficking or prison escapees. Still, the state of Colorado might feel it's well worth it to pull Sherronna back for these lesser offenses, especially when the case has received such big national media attention like this one has, and when it has an outsized impact on the political process, as this case certainly does. The whole nation has been watching the strange case of insider election tampering by the Clerk of Mesa County, and the debut of Tina's movie coming up, financed by Mike Lindell, will just add to the attention and national intrigue the case has already gotten.
Abbott is a wild card
One other potential glitch is that the governor on the receiving end of the extradition request — in this case Texas — has to sign the extradition warrant. Texas Governor Abbott is a true believer in mass voter fraud and could act to protect Sherronna by refusing to sign the extradition papers.
Guess we'll just have to stay tuned to see what happens next, but Sherronna might want to keep her car gassed up and arrange for a last-minute baby sitter, just in case.