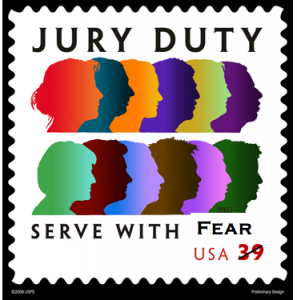 Marilyn Charlesworth of Grand Junction, Colorado, has started a GoFundMe campaign asking for help to pay the mounting legal fees arising from her jury service of 11 years ago.
Charlesworth is the victim of the worst case of juror abuse in American history. It has dragged on for eleven years now past the time of her jury service, and has utterly ruined the life of a woman who responded to a jury summons she got in the mail, as all American citizens are required to do by law as part of their citizenship.
What is juror abuse?