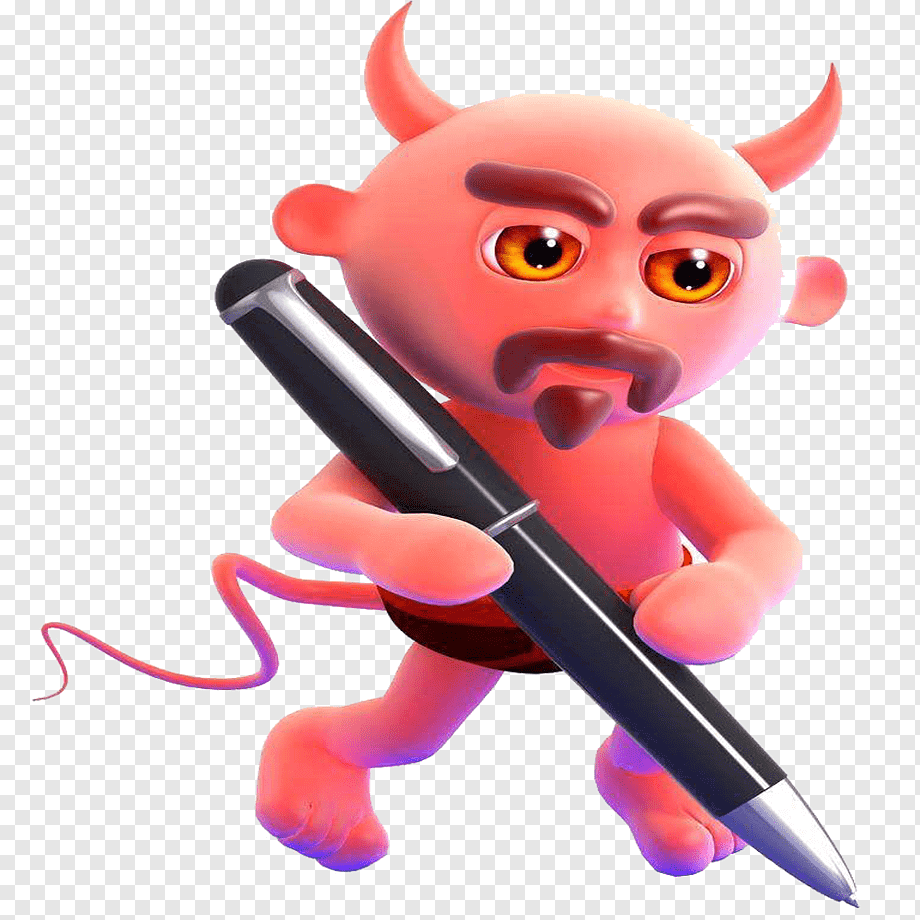 We've already seen the evidence showing Red Rock dealerships worked to slant reviews in their favor on public-facing consumer review sites like Google Reviews and Yelp. A different facet of this deceptive behavior is how the dealerships treat vehicle manufacturers' customer satisfaction surveys.
Members of the public use Google, Yelp, Cars.com, DealerRater and other review sites to help them decide who to patronize, so stacking reviews on these sites misleads the public. But auto manufacturers have their own proprietary, internal customer satisfaction surveys that they use to determine how well or poorly customers are being treated at their dealerships, and where their dealerships need improvement.
Vehicle makers expect honest responses to these surveys so they can improve their customers' experiences, so submitting falsified answers to the car companies' customer satisfaction surveys defrauds the vehicle manufacturers.
Two former Red Rock employees report that "bribing" and "harassing" customers to leave positive manufacturer surveys was routine at these dealerships while they worked there.
One former Red Rock service employee wrote in a text,
Another former Red Rock employee confirmed the dealership offered customers free gas in exchange for positive customer satisfaction surveys:
A Red Rock Kia customer confirms this is exactly what happened to her.
A customer took her car to Red Rock Kia to have an automatic starter installed. After the service, her car was no longer acting right, so she contacted Kia's service department about it. A service department employee dismissed her complaint, telling her the car "just had to get used to" the new part. But a week later, her car died. She had to miss a day of work to deal with the breakdown, and pay to have her car towed back to Red Rock Kia. The dealership then found the part had been installed incorrectly and fixed it, but didn't offer her any compensation for her lost wages, or the cost of towing her car back to Red Rock. The customer also said the work ended up costing her hundreds of dollars more than she was first quoted to have it done.
Despite all this, the customer said, "The manager sent me a template that he wanted me to fill out. He told me on the phone he needed a good review so he can get a raise. He told me he would give me a tank of gas or some other deal. I have the txt message." She affirmed this again on another occasion, writing that, "[H]e had called me and wanted me to do this because his reviews were not good. I said yes, he promised me free gas or something else. He said he would get me something. He sent me the template and what to mark. I will swear on oath if I have to about this."
She provided AnneLandmanBlog with the "template" the Kia employee sent her to use as a cheat sheet for her answers to her survey:
The customer said that despite her misgivings over the service nightmare she endured, she filled out the survey they way Brad had asked her to.
A Kia company No-No
Bribing or coercing customers to answer a Kia feedback survey a certain way violates Kia U.S.'s Survey Guidelines (pdf), about how dealerships must conduct these surveys. Among Kia's rules are that surveys can't be filled out on a device located at the dealership or one one with a dealership IP address. Customers can't be asked to fill out the survey while at the dealership, and email addresses of customers cannot be falsified.
Kia's Survey Guidelines (pdf) also say,
Another former Red Rock employee told how the Hyundai dealership got customers their free gas in exchange for positive reviews:
Aside from customers and lenders, vehicle manufacturers are a third, less-thought-of group that's vulnerable to getting defrauded by unscrupulous dealerships.
This seems like it was the case at Red Rock dealerships, and it could be another reason why these dealerships evaded improvement for so many years in the way they treated customers.
The question is, is it still going on, and how will the Kia Company and the other manufacturers respond if they find out this was happening?