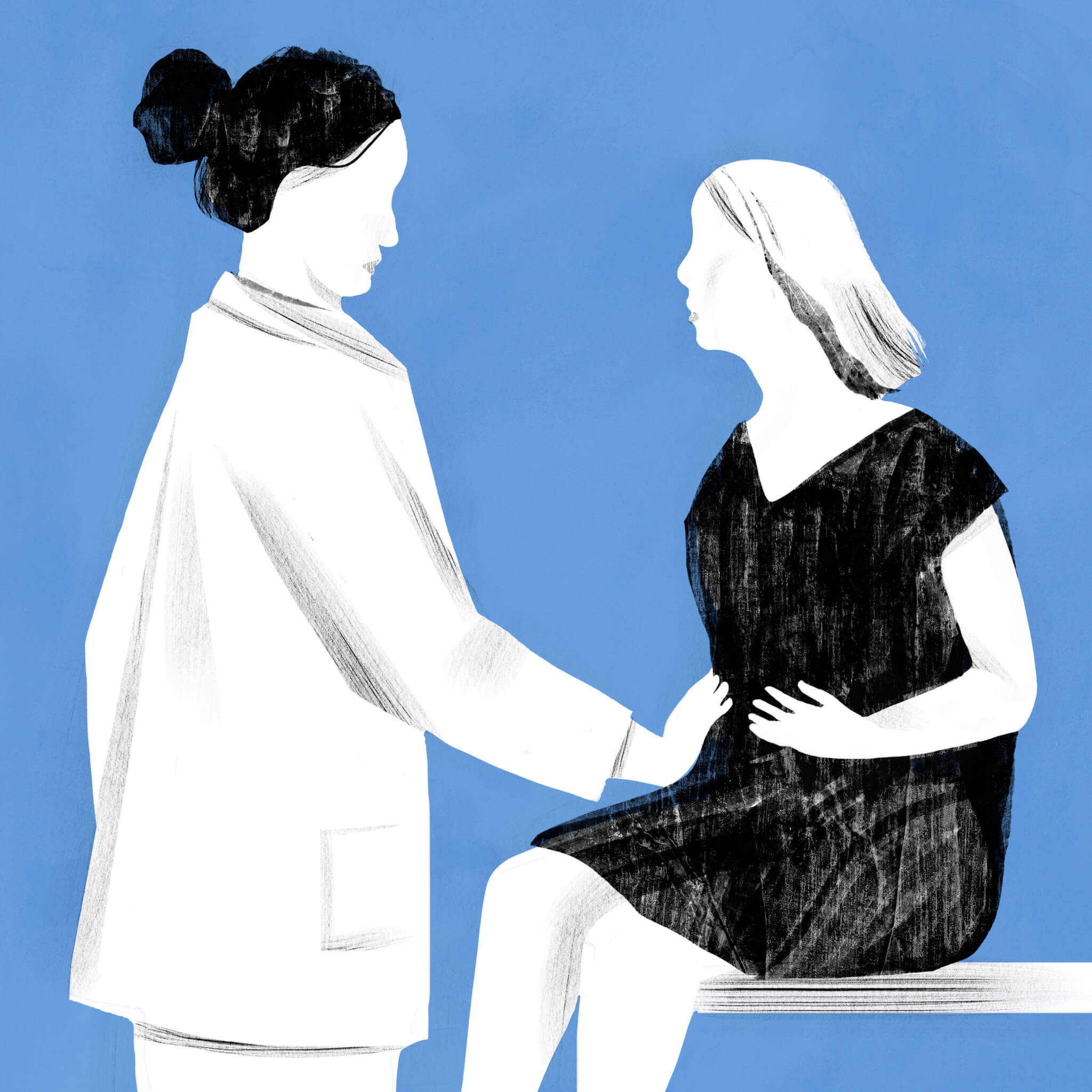 NOTE: I've written about how to obtain an abortion in Mesa County before on this blog, most recently in 2020, but the landscape on this issue keeps changing. Some options disappear while others expand, and with potential changes looming on the national policy front, I'm re-visiting the topic, and will continue to update it periodically. 
In light of the recently-leaked draft Supreme Court ruling indicating the right wing majority of the U.S. Supreme Court is likely next month to formally overturn Roe v. Wade, the 1973 Supreme Court ruling that assured abortion was legal throughout the U.S., it is prudent to revisit the issue of abortion in Colorado, and specifically how to obtain one in Grand Junction and on the western slope.
First of all, there is no reason to fear losing the right to have an abortion in Colorado, ever. Abortion will stay legal and accessible in Colorado, whatever the Supreme Court does.
Thanks to quick action by the state legislature's Democratic majority, the right to an abortion in Colorado was written into state law this year.  Governor Polis signed the Reproductive Health Equity Act (pdf) on April 4, 2022. The Act assures all Coloradans will retain the fundamental right to make their own reproductive health care decisions free from government interference. The bill is only 5 pages long, and you can read it here (pdf).
Thank you, Democrats!
Now, how to obtain an abortion in Mesa County — and don't be fooled by "Crisis Pregnancy Centers":
Despite the new law, conservative Republicans remain firmly in political control in Mesa County. As a result, it takes a little extra digging to find abortion services here. Local obstetrics/gynecology practices don't mention abortion on their websites and may not even offer abortion services. And beware of fake "Crisis Pregnancy Centers" that are really Christian ministries that promise free services like pregnancy tests, ultrasounds and "counseling," but won't offer contraception or any options for termination. The real mission of these "pregnancy centers" is to shame and guilt women out of having abortions, so they omit key information, and do not give truthful information about abortions or abortion access in our area. Instead, they traffic in grisly, frightening and over-blown descriptions of abortion procedures. The website KeepAbortionSafe.org provides a map of Colorado that shows which pregnancy clinics in the state are "real" and which are fake, religious "pregnancy centers" that withhold full and correct information from clients.
Despite such ongoing attempts at deceiving women, changes over the last few years have actually made abortion access safer and easier in our area, with plenty of options:
The FDA approved obtaining abortion medication by mail
There are two types of abortions: medication and surgical. Medication abortions involve taking pills and can be done in the privacy of your own home. Surgical abortions are done in a clinic.
On December 16, 2021, the U.S. Food and Drug Administration (FDA) permanently lifted restrictions on access to abortion medication by mail, making these medications far more easily and widely available. Medication abortion has been used safely and effectively worldwide since 1981. When the drug was first approved by the FDA in 2000 it was known as "RU486." Medication abortions can be used up to 10-11 weeks into a pregnancy. The new FDA rule lets people to obtain abortion pills by mail instead of having to appear in person at a clinic to get them. The pills are relatively inexpensive and easy to get through a number of organizations that offer telemedicine appointments.
The number of medication abortions in the U.S. has also been increasing steadily over the years. Planned Parenthood estimates that medication abortions accounted for 43% of all terminations in 2014, up from 35% in 2010.
There is also now a national network of abortion funds that help with the financial and logistical barriers people often face when trying to get an abortion: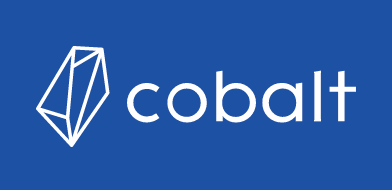 — The Cobalt Abortion Fund in Colorado is part of this national network of abortion funds that have been formed across the U.S. over the last few years to support people in need of abortions who have financial and logistical barriers to obtaining them. These funds help with things like finding the specific kind of care you need, travel, lodging, child care and even meal delivery if needed. Abortion funds like Cobalt are supported by donations. They partner with abortion clinics which are often the conduits through which the funds are distributed. Cobalt provides direct financial assistance to women seeking abortions and helps people find appropriate care in, or near their area.
Cobalt is dedicated to removing all obstacles to obtaining an abortion. They provide services to everyone regardless of  age, religion, marital status, physical ability, gender expression or identity, sexual orientation, race, ethnicity or zip code. It is the only independent fund of its kind in Colorado, and its mission is to make sure no person experiences a financial burden when it comes to abortion. Donations to Cobalt are 100% tax deductible and 100% of the money raised for the Cobalt Abortion Fund goes to help women in need. To donate to the Cobalt Abortion Fund, click here.
— HeyJane.co — partners with the Colbalt Abortion Fund to offer safe and effective abortion pills delivered by mail within Colorado. HeyJane also provides consultations with board-certified medical providers over chat or video for people up to 10 weeks pregnant. They advertise complete medication abortion care for $249, "less than half the average in-clinic price."
— AbortionOnDemand.org offers physician-supported medication abortion online that utilizes telemedicine and overnight shipping of medications, Cost ranges from $239-289 via online payment;
— Planned Parenthood of the Rocky Mountains (PPRM) in Glenwood Springs, (970) 945-8631, offers surgical abortions as well as medication abortion services via telemedicine. Surgical abortions may be done after 12 weeks of pregnancy. PPRM also has offices in Steamboat Springs (970) 879-2212) and Durango (970) 259-4205.
— Colorado Mountain Medical in Avon does surgical abortions and reminds people a pregnancy can be safely ended at any point in Colorado. They also have clinics in Dillon, Frisco, Vail, Edwards, and Eagle, Colorado.
— Another choice for medical abortion is MyChoix.co, which provides reproductive and sexual health care in California, Colorado and Illinois. Cost is $289, which includes the initial consultation fee, medications, all follow up visits and shipping. They have an initial $20 consultation fee that will be put towards the $289 charge if you decide to proceed with their services.
NOTE: A telemedicine site mentioned in a previous blog on this topic in 2020, Telabortion.org, was instrumental in creating the medical studies that led the FDA to loosen its rule on the availability of abortion pills, but it no longer provides telemedicine abortions. 
Other laws and policies to know regarding abortion in Colorado (from National Abortion Rights Action League Colorado):
— Colorado is one of the few states where a late-term abortion can be obtained. Outpatient abortion is available up to 26 weeks. In addition, medically-indicated termination of pregnancy up to 34 weeks is also an option for conditions such as fetal anomalies, genetic disorder, fetal demise and/or or severe medical problems.
— There are no spousal consent laws in Colorado. A woman may obtain an abortion without getting permission from her spouse, and without the knowledge of her spouse.
— There is no mandatory waiting period before being able to obtain an abortion in Colorado.
— If you are under the age of eighteen, you have the right to access confidential family planning services.
And if you decide on an abortion and people try to guilt and shame you out of it by saying things like like you are "killing a baby," here is a link to my 2014 blog, "Why a Fetus is Not a Person," so you have ammunition for argument.