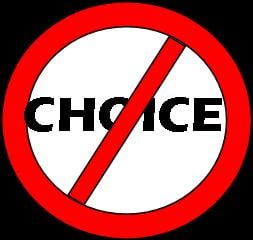 The Grand Junction Area Chamber of Commerce in their Monday, April 11 ad in the Daily Sentinel, announced that it OPPOSES Colorado House Bill HB 16-1361, the "Patient Choice in Pharmacy" bill, which would prohibit health insurance companies from restricting subscribers' ability to select a pharmacy or pharmacist of their choice. The bill also prohibits insurance companies from imposing extra co-payments, fees or restrictions on subscribers if they choose to use a pharmacy outside the insurance company's network, as long the pharmacy/pharmacist has a valid CO license and meets some other criteria.
The G.J Chamber opposes citizens' ability to freely choose where to shop for medications. Without this bill, smaller locally-owned pharmacies that are not in an insurance company's network will lose businesses to bigger chains stores or mail order pharmacies that insurance companies tell subscribers they have to use.
Once again, the Chamber opposes a measure that would help smaller and locally-owned businesses, and that is beneficial to all citizens and working people.