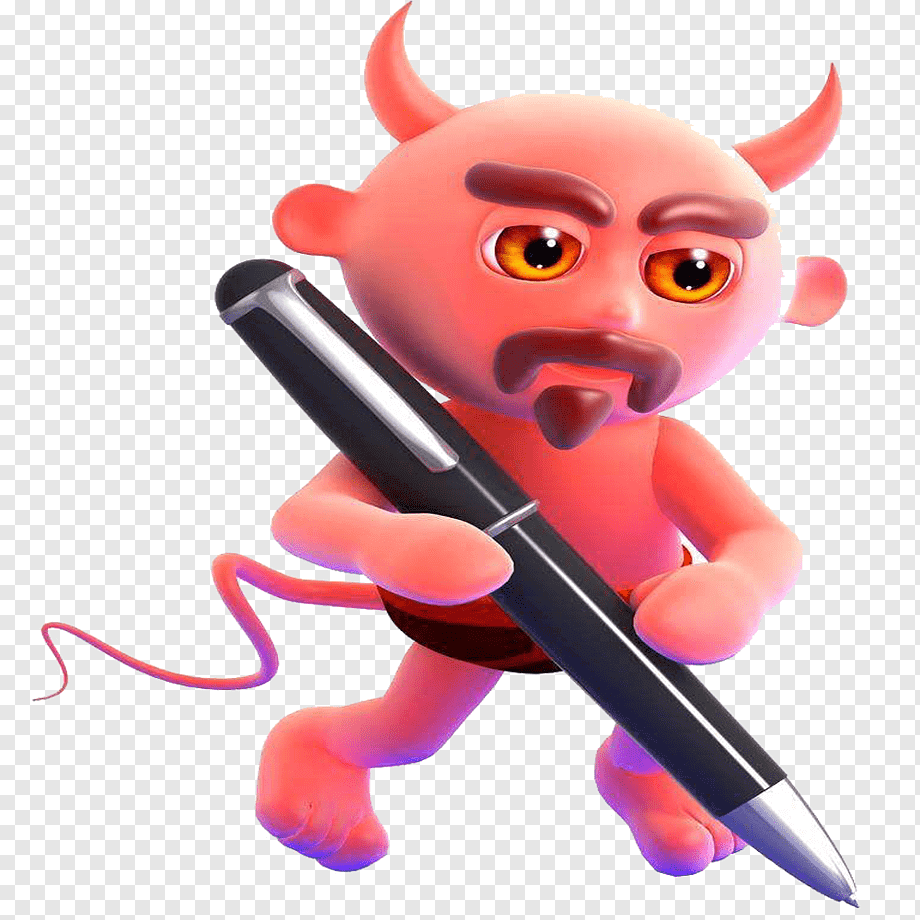 We've already seen the evidence showing Red Rock dealerships worked to slant reviews in their favor on public-facing consumer review sites like Google Reviews and Yelp. A different facet of this deceptive behavior is how the dealerships treat vehicle manufacturers' customer satisfaction surveys.
Members of the public use Google, Yelp, Cars.com, DealerRater and other review sites to help them decide who to patronize, so stacking reviews on these sites misleads the public. But auto manufacturers have their own proprietary, internal customer satisfaction surveys that they use to determine how well or poorly customers are being treated at their dealerships, and where their dealerships need improvement.
Vehicle makers expect honest responses to these surveys so they can improve their customers' experiences, so submitting falsified answers to the car companies' customer satisfaction surveys defrauds the vehicle manufacturers.
Two former Red Rock employees report that "bribing" and "harassing" customers to leave positive manufacturer surveys was routine at these dealerships while they worked there.
One former Red Rock service employee wrote in a text,