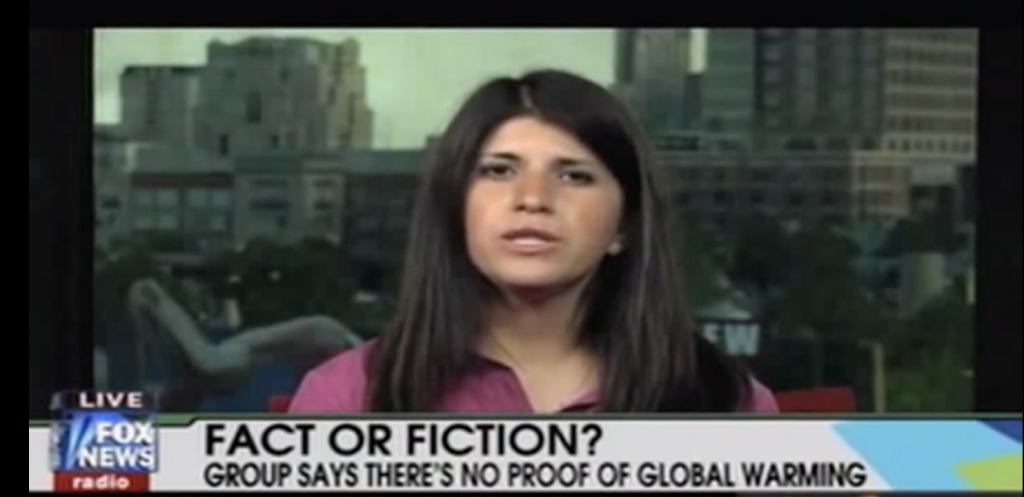 Former Mesa County Commissioner Rose Pugliese was licensed to practice law in 2007.
That's 13 years ago, and she spent 8 of of those years as Mesa County Commissioner. During her five years as a private practice attorney, Rose Pugliese messed up enough to have a malpractice lawsuit filed against her for giving bad advice. That case went to court and Mesa County District Judge David Bottger ruled that Pugliese did indeed give her clients wrong advice, and proceeded to invalidate a settlement agreement Pugliese had written for her clients based on the bad advice.
We don't know what else Pugliese did while she was in private practice, but we do know that she has never worked for any local government as an attorney before.
Yet with NO experience as a local government attorney, and short and questionable experience as a private attorney, somehow Rose Pugliese is on a magical trajectory to become the new Mesa County Attorney, overseeing a department of 18 people, and replacing someone with 33 years experience as a local government attorney, six of those as the Mesa County Attorney, six years of outstanding job reviews, and under whom no scandals or improprieties whatsoever occurred in his department all that time.