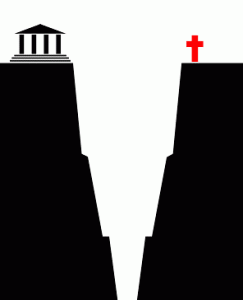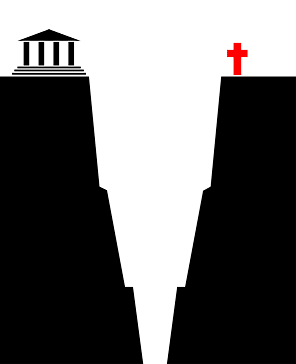 The western slope's nonprofit watchdog organization Western Colorado Atheists and Freethinkers (WCAF) encourages people to report violations of separation of church and state in places like public schools and at local government meetings, so they can address the violations.
Past violations reported to WCAF have included a Mesa County Commissioner praying to Jesus Christ at the start of public hearings, a Delta county middle school student being forced to watch a nativity play after asking to opt out, a Delta County middle school teacher hosting weekly Bible study classes in his own classroom immediately before school and handing out free doughnuts to students who attended, Fellowship Church promoting its youth indoctrination center in a Mesa County middle school by showing a video about it during gym period and handing students admission slips to the facility afterward, a Mesa County elementary school student being told by a lunch aide in the cafeteria in front of her friends that she MUST believe in God "because God created everything," a Delta County high school student having her grades slashed and college grant applications sabotaged for reporting Christian proselytizing going on within the  school system, Colorado Mesa University students having Gideon Bibles foisted on them as they stepped off the dais at their graduation ceremony, a Delta County Middle School teacher telling her class that "non-Christians are bad people" and "the bombers aren't Christians," quoting the Bible in class, and much more.
Reports of violations are kept strictly anonymous; WCAF will fight for you
WCAF will go to bat for you if you've been hurt by violations of separation of church and state. The group will keep the names of people reporting violations anonymous and will intervene to address the problem while protecting the identity of those who have been affected.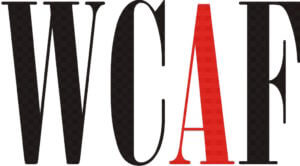 To report violations, go to this link on WCAF's web page. People reporting violations can remain anonymous, but provide a valid email address if you want progress reports on what is being done about the violation. People can also email a description of the violation, with photos, to WesternColoradoAtheists@yahoo.com. 
People can also submit information to the group via text (including photos) at (970) 823-2663.
Gather as much documentation about the violation as possible, including the time, date and location of the violation(s), names of people involved and their positions within organizations. Take photos, videos, audio recordings or collect and submit printed matter or photos of printed matter. The more documentation, the better.
All legitimate violations will be addressed, and the identities of people reporting them will be kept strictly anonymous.