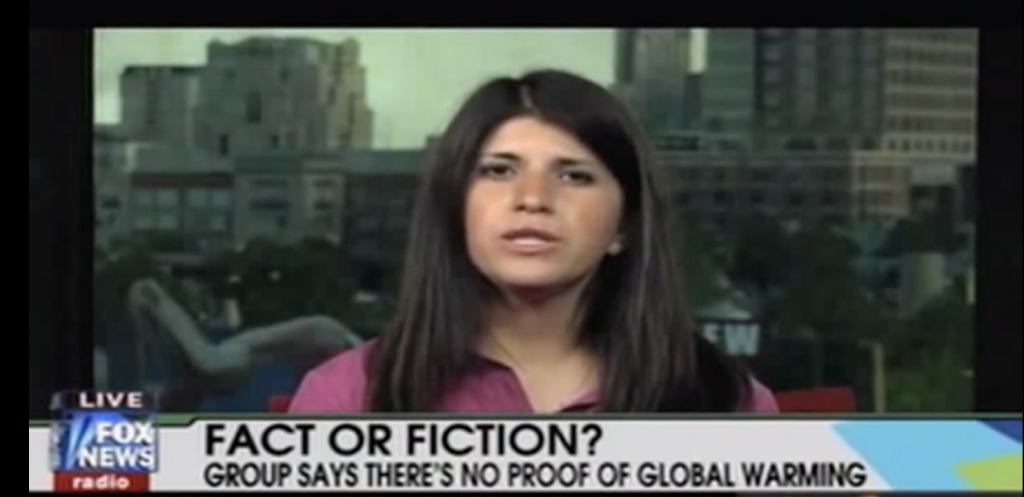 Former Mesa County Commissioner Rose Pugliese was licensed to practice law in 2007.
That's 13 years ago, and she spent 8 of of those years as Mesa County Commissioner. During her five years as a private practice attorney, Rose Pugliese messed up enough to have a malpractice lawsuit filed against her for giving bad advice. That case went to court and Mesa County District Judge David Bottger ruled that Pugliese did indeed give her clients wrong advice, and proceeded to invalidate a settlement agreement Pugliese had written for her clients based on the bad advice.
We don't know what else Pugliese did while she was in private practice, but we do know that she has never worked for any local government as an attorney before.
Yet with NO experience as a local government attorney, and short and questionable experience as a private attorney, somehow Rose Pugliese is on a magical trajectory to become the new Mesa County Attorney, overseeing a department of 18 people, and replacing someone with 33 years experience as a local government attorney, six of those as the Mesa County Attorney, six years of outstanding job reviews, and under whom no scandals or improprieties whatsoever occurred in his department all that time.
How can this be?
Is it possible that the job description for the Mesa County Attorney was quietly watered down to accommodate Rose's exceptionally weak employment background?
Look for yourself:
The job descriptions for two lesser county attorney positions advertised recently in two nearby Colorado western slope counties, — an "Assistant County Attorney" position advertised in Eagle County and an "Assistant County Attorney II" position advertised in Garfield County — require a
• "Strong background in local government with a focus on contracts, complex real estate matters, land use and planning, litigation, including tax appeal litigation, and representation of and providing legal advice to boards and committees preferred."
Mesa County's County Attorney job description only requires:
"Local government, litigation, especially in the area of public safety and employment, law experience preferred. …  and…

Any combination of education, training and experience which provides the knowledge, skills and abilities required for the job."
It seems like Mesa County's qualifications for lead County Attorney are pretty watered down compared to those of our neighboring counties' for lesser positions. How did it get so watered down compared to other counties? Was it done intentionally? If so, by whom?
Now why would that be?
Could it have anything to do with the fact that Janet Rowland and Rose Pugliese are pals, that they share the same right wing extremist views, that they are scratching each others' backs and that Janet would love to install someone as County Attorney who she could depend on to defend her and make whatever she wants to do legal, like Trump did with his Attorneys General? And let's not forget that while she was County Commissioner, Janet did questionable things that didn't just draw wide condemnation, but at least once drew the County close to a lawsuit. And let's not forget that while SHE was County Commissioner, Rose increased the County Attorney's salary by a whopping 37%, and made it the highest-paying job in the county.
Could it be that Rose wrote her own ticket, and Janet is working to make sure Rose gets it punched?
This is the kind of blatant cronyism we get for electing and re-electing the same old Old Guard Republican Establishment retreads (OGREs) in Mesa County.