The former longtime CEO of the Grand Junction Area Chamber of Commerce, Diane Schwenke, has announced she will be running for the at-large seat on Grand Junction City Council in 2023.
Yes, THAT Diane Schwenke.
The one who endorsed convicted felony embezzler Steve King for state Senate in 2012.
The one who endorsed Ray Scott as a replacement for convicted felon Steve King. In 2018, Scott double-billed both his legislative and campaign expense accounts for over $1,000 in Uber rides, effectively doubling his personal reimbursements. He was also sued by the ACLU for blocking constituents from his official social media accounts, costing taxpayers tens of thousands of dollars.
The same Diane Schwenke who endorsed Laura Bradford for Colorado House of Representatives in 2012. Bradford was pulled over by Denver police for driving under the influence of alcohol during her first and only term in the House. She quit after that term.
The same Diane Schwenke who endorsed Rose Pugliese for County Commissioner. Pugliese worked to kill the Riverfront Trail System by gutting all funding for it, circulated a petition to force D-51 teachers to stop teaching kids about climate change, and also stumped for the disastrous Tina Peters to be elected County Clerk.
The same Diane Schwenke who drove the failed 2017 effort to rename North Avenue to "University Boulevard."
The same Diane Schwenke who promised City residents that if they would just vote to approve a re-zone of some riverfront property back to industrial zoning, Brady Trucking would bring in a slew of new jobs that would pay over $75,000 a year, and they'd even pay to landscape a whole new section of the Riverfront Trail next to it's new headquarters.
Voters approved the measure, and the promised "jobs and trails" never materialized.
The same Diane Schwenke who as Chamber president in 2014 supported Amendment 68, which would have paved the way for horse racing and large-scale video lottery terminals in Mesa County. The law would have required a minimum of 2,500 slot machines be placed at the race track.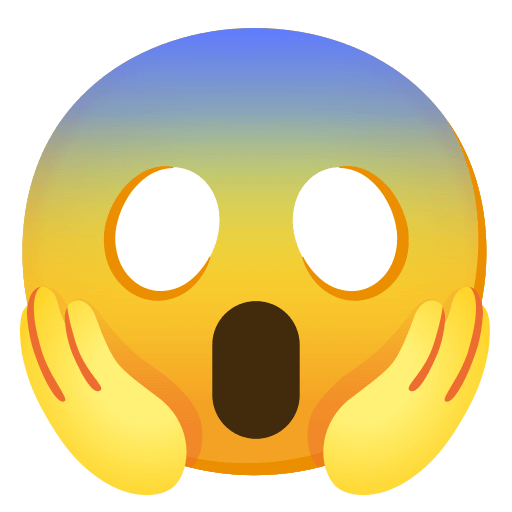 The same Diane Schwenke who in 2015 backed Referred Measure 2B to extend the Riverside Parkway up 25 Road. The measure would have seized the land in front of all the businesses on 25 Road and subjected them to an extended construction period. According to 25 Road business owners, Schwenke never even contacted them to tell them about the measure, see how they felt about it or even discuss it with them. The measure went down by a margin of 62% opposed to 35% in favor.
The same Diane Schwenke who recruited and supported Rick Brainard for G.J. City Council in 2013. Four days after he was elected to Council, Brainard was arrested for assaulting his girlfriend badly enough to turn half her face black and blue. The ordeal plunged citizens into an all-out effort to recall him. Schwenke continued backing Brainard even after his arrest and "no contest" plea. He was fired from local boards and fired from his job, but Diane Schwenke's Chamber of Commerce was the only entity in town that continued to back him.
The same Diane Schwenke who was a driving force behind the 2016 effort to build a $134 million events center downtown, even though such amenities built in other cities have turned out to be mega-expensive boondoggles, because cities that build them get left holding the bag for all of the costs to heat, clean and maintain such facilities even though they sit empty most of the time.
The same Diane Schwenke who backs candidates for school board who can't put together a coherent sentence.
The same Diane Schwenke, who in 2013 in her capacity as Chamber president posted an anti-atheist Facebook post that essentially said atheists "don't know shit."
The one thing Diane Scwenke did right in the last 30 years was to support the wearing of masks in businesses during the pandemic, to help local businesses stay afloat.
On the whole, Diane Schwenke has spent much of the last 30 years being a scourge to Grand Junction. She has an extensive track record of failures, fake programs and overbearing political involvement as head of the Chamber, and we hope she will change her mind, decide not to run for Council and instead go quietly into the sunset and leave our City to find a brighter, more thoughtful, rational, respectful and prosperous path into the future.