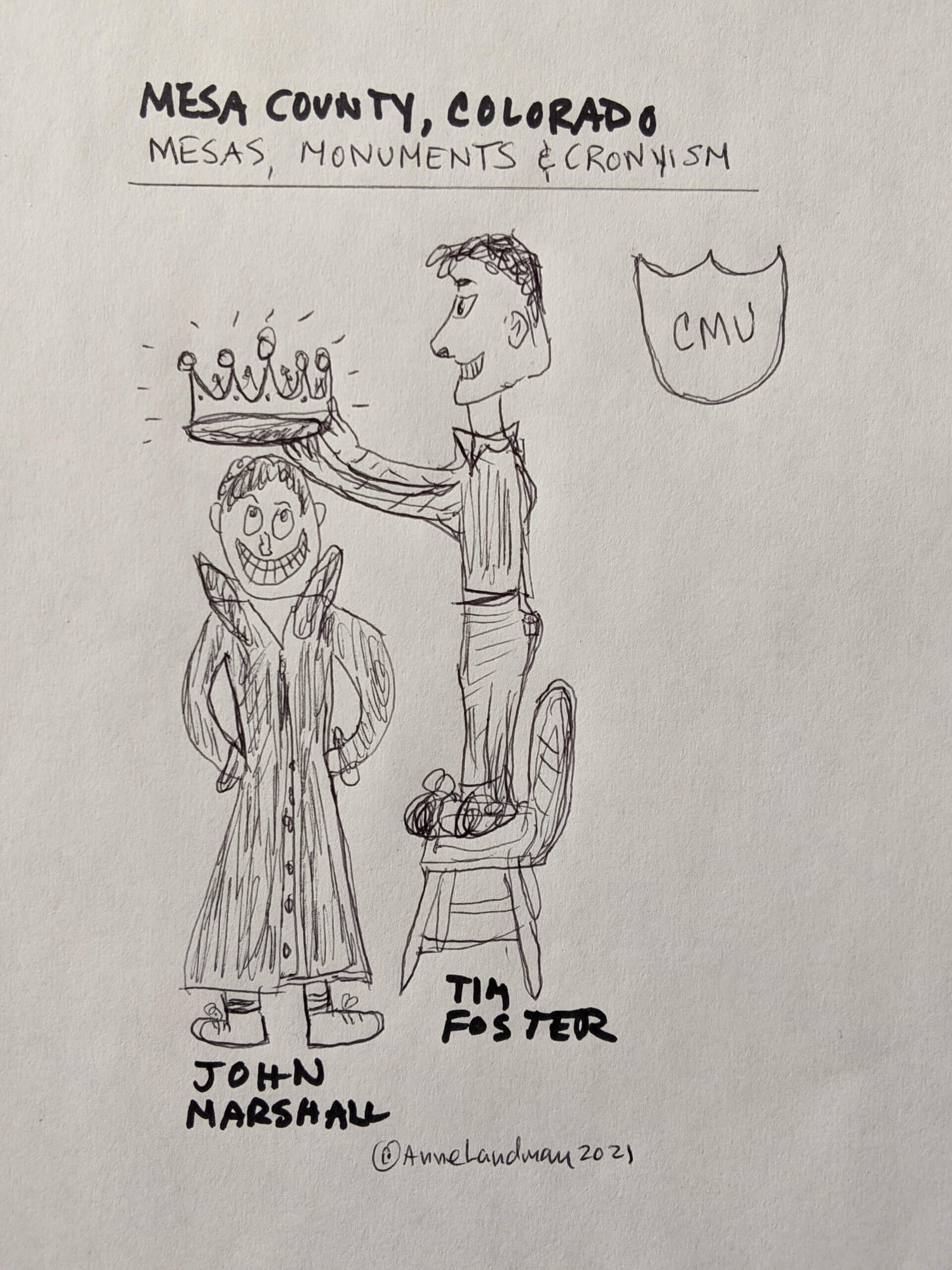 Colorado Mesa University (CMU) announced today that CMU Vice President John Marshall is one of three candidates under final consideration to be the university's new president.
A lot of local people are unhappy with that.
Ordinarily the second-in-command at a higher educational institution would seem a logical choice to step into the top spot, but this is the exception.