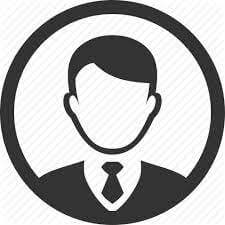 We've already seen that Red Rock auto dealerships in Grand Junction have drawn more than 15 times the complaints to the Auto Industry Division of other new car dealerships in town over the last two years, and that they used illicit sales tactics that sent many hard-working customers into desperate downward financial spirals. The Better Business Bureau slapped red alerts on several Red Rock dealerships due to "a pattern of complaints" about their contracts, service departments, and customer service.
By comparison, non-Red Rock new car dealerships in G.J., like Western Slope Auto, Bozarth Chevrolet, Grand Junction Subaru & Volkswagen, and Grand Junction Chrysler Jeep Dodge logged no customer complaints within the same time frame. This begs the question of why is there such a big difference between how Red Rock has operated, and how these other dealerships operate?
A former Red Rock employee gets to the heart of that question.
A former Red Rock sales and finance employee messaged AnneLandmanBlog last May after leaving the dealership and moving to another state, wanting to unload about how Red Rock treats its sales and finance employees.
The person felt these employees were "disrespected" and "cheated" at Red Rock compared to other dealerships, and took exception in particular to Red Rock's "back end bonusing."
So what's "back end bonusing"?
They explained,
"So if you buy the car from auction for $10,000 -> sell it for $12,000 -> then the finance guy sold a warranty, GAP, Resistall, key replacement, and his mother's ashes for $2,500 -> total out the door [is] $14,500 + state fees. $4,500 is the total gross, $2,000 is the front end, $2,500 is the back end. There's some parts missing there but you get the point."
They added,
"I just moved back to ****** [a big city in Texas] … and the finance positions here offer double the pay [of Red Rock]. Here it's not uncommon to see 15% [back end] bonusing to 25%. RR pays like sh*t." (7.5-13%.)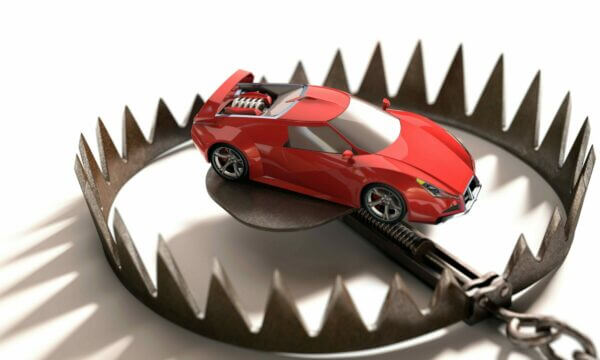 To understand the next thing the former Red Rock employee had to say, recall that,
Red Rock Auto Group came out of the Tim Dahle dealerships around Salt Lake City. Red Rock Auto Group's principal office address, as registered with the Colorado Secretary of State, is not in Colorado. It's in Murray, Utah, at an address associated with the Tim Dahle Automotive Group. So Red Rock and Tim Dahle dealerships are closely related, and the Dahle family has a financial interest in Red Rock Auto Group.
"Back end sales" means everything the dealer sells to a customer that is NOT the vehicle, things like extended warranties, prepaid maintenance agreements, service contracts, ResistAll coatings, dent and ding insurance, key fob insurance, "DrivePur detail packages, things like that. That's where the dealerships make their real money, not on the car.
In answer to the question of why Red Rock customers have fallen victim to so many more misdeeds than customers of the other new car dealerships in town, like forgeries, the former Red Rock employee said that, while forgeries on contracts were not all that common,
"The real reason finance guys forge signatures is for money. The Dahles make [making money] extra difficult [for sales and finance people]. Industry standard for backend sales is $1,200-$1,500 per car. The standard for Dahle stores is $2,500 per car. Hit it or you get sent back to sales, or fired. Rough job, but that's sales.  So, you're tasked with being the literal cream of the crop, best-of-the-best sales people or you forge signatures to stay in the box. Even then, you're only making 7.5% of that, plus some bonuses up to 14%. The rest of the car finance world pays 15% – 25%."
So sales people at Tim Dahle and Red Rock dealerships are under a lot more pressure than salespeople at other dealerships to push expensive extras onto customers, like extended warranties, service contracts, prepaid maintenance agreements, key fob insurance, detail packages, coatings, etc.
To understand the next things the former employee had to say, you need to know:
Dealers use something called a "PAC," which stands for "Protected Against Commission" — a flat amount of profit built into every car deal that is not commissionable to a salesperson. A PAC prevents a sales person from dipping into a certain amount of profit on each car.

A

2020 article in Car Edge says,

"Dealers typically add in at least $500 in PAC on used cars, some more." The PAC helps the dealership pay for non-revenue producing employees, like accounting employees and title clerks.

A "mini" (short for "minimum") is a flat minimum payout per car a salesperson gets paid when the profit they generate on a car sale is fairly low, like when it sells for at or very close to the invoice price.
A "draw" refers to an advance, or a loan against future commissions a salesperson is expected to earn in coming months. If a salesperson has a bad month and doesn't generate many big revenue-producing sales, they'll get paid a draw, or a minimum amount of money for their paycheck, to be paid back later, when they have a good month in which they make higher commissions.
The former Red Rock employee explained that,
"They [Red Rock] have a Protected Against Commission (PAC) of over $1,000 on every deal. So even if you sell a car for at or above internet price, you're probably still making a mini ($200). Its common for sales people to sell 90% minis and one or two grossing units [per month]. If you sell 15 cars, all minis, and your draw check is $1500, I'll let you do the math on how successful these sales people are right now. Only 1 sales person at Nissan is making more than $4,000 a month. It's why I had to leave as well. No money. I have a kid and his stay-at-home mom. I need like $4k after taxes. It's why I'm no longer there.

They do the same with sales people. If a sales guy sells a car for $2,000 in real profit, the Dahles swoop in and claim $1,200 minimum as non-commissionable profit. You only make your paycheck on the $800 difference. Which means, you get a mini, again. Even though you went above and beyond. The real tragedy [at Red Rock dealerships] is the treatment of the workers. The pay is f*cked, leading to sales people being incentivized (whether purposefully or not I don't know) to go out and commit crimes to make their check. The successful sales people are already people with shaky backgrounds, or are generally high maintenance. The less successful sales people are young kids, usually straight out of high school, who watch these old cons make money and get indoctrinated into it."
Overall, the former Red Rock employee feels that the pay structure at Red Rock is what is at the heart of wrongdoing by sales and financial managers, because these employees are forced to struggle under extraordinarily difficult pay policies to make enough income to keep themselves and their families afloat.
Other employees have unloaded about other issues at these dealerships, too.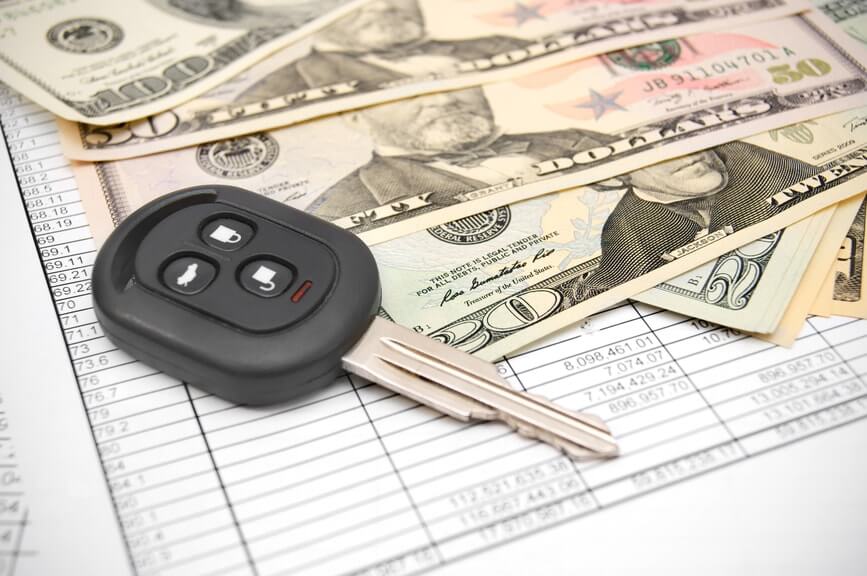 So far, at least ten former employees of Red Rock and Tim Dahle dealerships have contacted AnneLandmanBlog  to unload about what they saw at the dealerships that troubled them and made them feel morally compromised. Their concerns span a wide range of issues. I started routinely asking the former employees what they think could be done to remedy the problems they saw and experienced. The majority of them said they think Red Rock and Tim Dahle dealerships are beyond redemption. They believe the problems they witnessed originate at the top of the corporation  and the only remedy is for the companies to be put out of business.
One former employee who called said he had managed the Parts and Service department(s) at Tim Dahle dealerships for 34 years. He had been with the company through three generations of the Dahle family's ownership and knew the grandkids of many of their original customers. He said with each generation of Dahles, management of the dealerships had gotten worse. He called the "Forever Warranty" both companies use "the biggest crooked thing ever," in part because the dealerships don't tell customers that having any work done on their cars elsewhere invalidates the warranty. He called the Forever Warranty a "false pretense lifetime warranty." He also said that during the time he was working for Tim Dahle dealerships, he was pressured to pass cars for safety and pollution tests even when they didn't actually qualify. This was difficult for him because he didn't want to lie.
He said finally leaving the Tim Dahle company after all that time was "a blessing."
#FraudRock