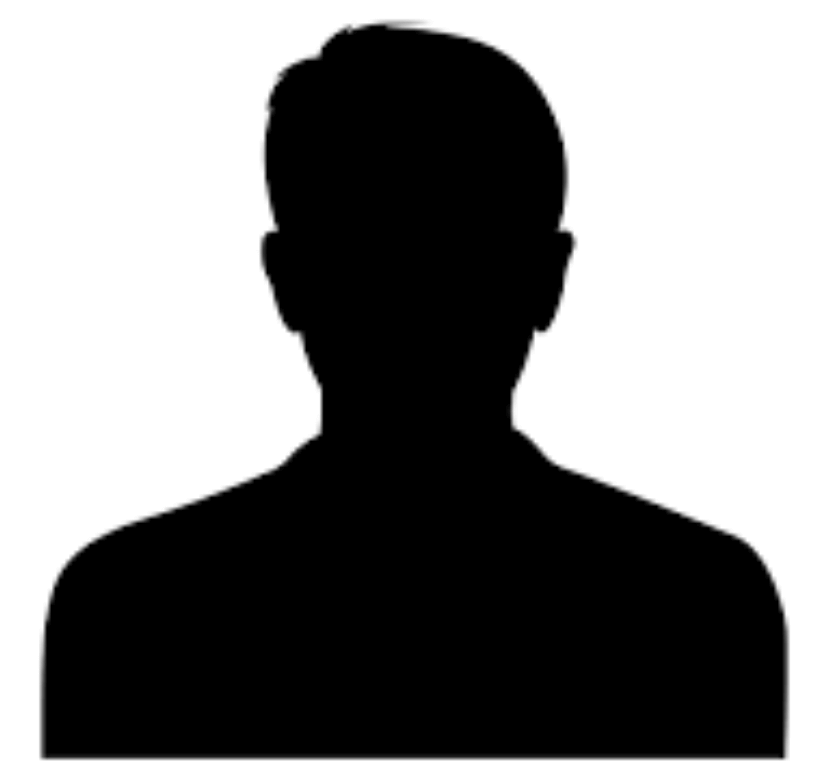 A former Red Rock auto dealership employee contacted AnneLandmanBlog wanting to unload about what he experienced in the years he worked for the dealership. He asked to remain anonymous, so his name is withheld. He said he was "ashamed" about having worked for the dealership and wanted to do whatever he could do to help people who fell victim to these scams.
Following are excerpts of our conversation, edited slightly for clarity:
——————-
Q: Thanks for agreeing to talk with me. What did you do at the dealership when you worked there?
A: I did a little of everything. I was Service Manager, sold cars, did a little of everything.
Q: So, what's on your mind about working for Red Rock?
A: So, basically that one customer with the truck, where he claimed they forged his signature? I worked there when that happened. The employee who actually forged the signature still works at [Red Rock] Hyundai, her name is Kaete … And then the finance manager that had her forge his signature for the warranty took the fall for her and he left. He's actually working at Carville's now, so I mean that's just it. There's a lot of shady stuff like that, like with the iPad [they use] to just screw as many people they can. They undervalue trades, they call it "ripping the trade." They get paid commissions off what they sell warranty-wise, gap [insurance], ResistAll, Covid spray… So whoever got the Covid spray, they never did anything for Covid Spray. [The customers] got ripped off because they really don't do anything for that.
Q: So how does management communicate to salespeople how to swing these iPad signature deals, where they have people sign on an iPad, and then populate the signature lines without showing the contract to people before they leave the dealership. How do they teach people to do that?
A: I have no idea. I mean, I only worked there for a few years and the guys had been there long enough that whoever taught them, I'm assuming it's a trick of the trade, I would guess.
Q: It seems to be peculiar to the Tim Dahle-owned Dealerships…
A: Yeah, because I bought a car at ******* and [they do] the iPad stuff too, but they outlined and walked me through everything, including the warranty, what the cost was, how long the warranty was…
Q: What percentage of customers typically fall for this iPad trick?
A: I'd probably say, most of them. I'd say, 80-90%, because they falsify stuff to the bank. They lie about people's income to get deals funded. There's a whole slew of stuff that they do.
Q: How does this falsification of financial information work?
A: So, for example say someone comes in, they're interested in a car and they make $1,000/month on Social Security. Well, obviously most banks won't loan to someone like that on a car with a $300-$400 payment. So they'll say, "Oh she makes $5,000 a month as a secretary or an administrative assistant," or something like that. So when they submit it [the financial information] to the bank…They have an internet program they use to submit information to the bank that everyone in the country uses called "CUDL," so they modify that information and then .… It's called "bumping their income."
Q: So, they're lying to the banks, then, right?
A: Yup, yup, oh yeah, oh, yeah.
Q: Do you still work for them?
A: No, no, I quit … because they asked the people to lie. I'm not going to lie, and so I left.
And another that thing they do… When people say "They closed me on a payment twice as much as I can afford," like the one article you have, they probably have a warranty included [in the total price on the contract], and that's why it was so much… They call it a "Four Square." When they [salespeople] present the numbers [to the customer] they say "O.K., here's what the car is worth, here's what we're going to give you in trade, here's your downpayment, and this is what your [monthly] payment would be. Sign if you agree to it." So they don't give you any numbers of what they're giving you for trade value, they don't give you any numbers unless you ask for it…So if just sign your name, and say you go in there with a $400 payment max, and then you come out and sign on an $800 payment, which a lot of people do, then they don't show you. They just take you to the back and have you sign the paperwork and you're good to go, which always includes the warranty and stuff.
It's interesting [because] their dealerships don't work like most dealerships do. In most of my dealership experience, the finance people have to sell the warranty. When you talk to the finance guy before you sign the paperwork, they say "Hey before we sign this, I just want to offer you this [extended warranty] on your car, here's the cost, here's the years, here's what it covers…" That's not how Red Rock and the Tim Dahle do it. They have the salespeople close [the customers] on a payment, and that high payment includes everything.
Q: Oh, so that's why people don't know what's included. They're only looking at the monthly payment.
A: Yup, exactly.
Q: So, I am in touch with a couple who … said they have never seen the contract. They got handed their documents on a USB drive.
A: Yup, that's what they do, that's what they do there.
Q: I guess maybe not everybody has a…
A: …a computer that can use a USB drive.
Q: Yes.
A: Well, that's why the best thing I can suggest is for everyone to ask to get your stuff on paper. Ask for paper on everything.
————–
This gentleman also remembered one couple who finally saw their contract after leaving the dealership and saw Red Rock had charged them an extra $6,000 for "paint protection." They came back to the dealership angry.
His boss blamed him for the charge.
He added, "If people reach out I'm willing to help and do whatever I can to help."
#FraudRock