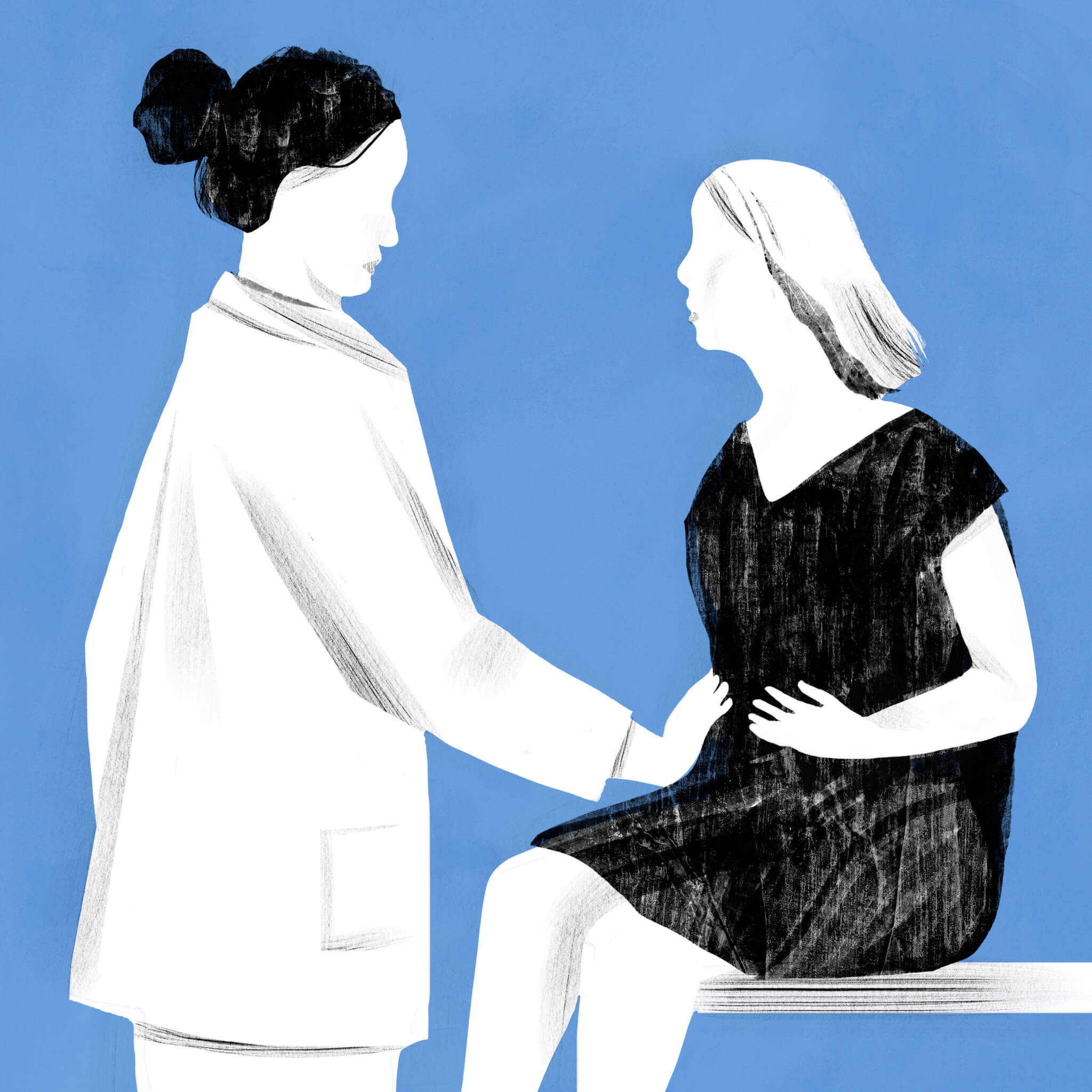 NOTE: I've written about how to obtain an abortion in Mesa County before on this blog, most recently in 2020, but the landscape on this issue keeps changing. Some options disappear while others expand, and with potential changes looming on the national policy front, I'm re-visiting the topic, and will continue to update it periodically. 
In light of the recently-leaked draft Supreme Court ruling indicating the right wing majority of the U.S. Supreme Court is likely next month to formally overturn Roe v. Wade, the 1973 Supreme Court ruling that assured abortion was legal throughout the U.S., it is prudent to revisit the issue of abortion in Colorado, and specifically how to obtain one in Grand Junction and on the western slope.
First of all, there is no reason to fear losing the right to have an abortion in Colorado, ever. Abortion will stay legal and accessible in Colorado, whatever the Supreme Court does.