The following commentary on how Colorado Mesa University (CMU) is handling the coronavirus pandemic was written by CMU History Professor Sarah Swedberg, who is now experiencing CMU's policies in person. This article was originally published on Nursing Clio, an open-access, peer-reviewed, collaborative blog that ties historical scholarship to present-day issues related to gender and medicine. The article is reprinted here with full permission from Dr. Swedberg.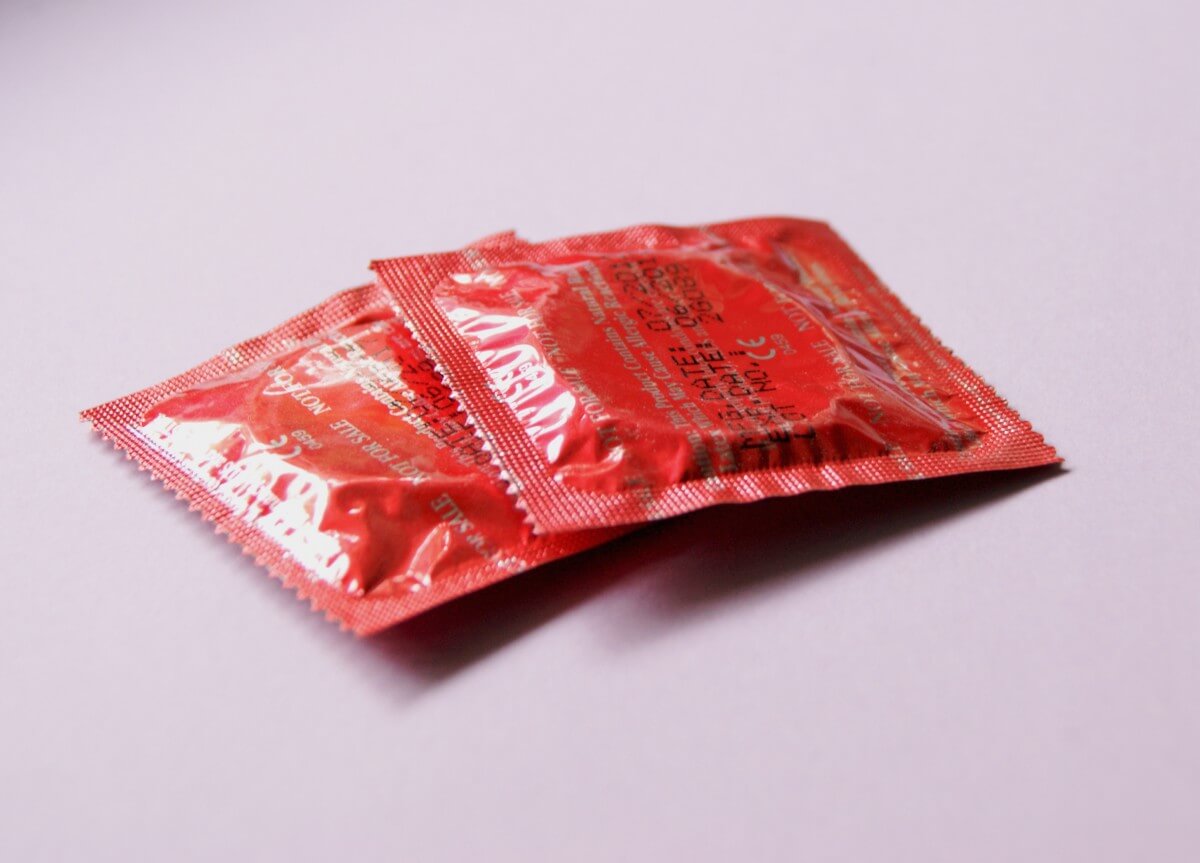 ———
Like many faculty at state universities, the beginning of this school year brings me more terror than excitement. Colorado Mesa University (CMU), the institution at which I have taught since 1999, will require neither masks nor vaccines for students, and faculty cannot enforce mask mandates in the classrooms. This flies in the face of best practices for public health. When I asked the reason for this policy, I was told that there were strong feelings on both sides.
"Strong feelings" is clearly code for the fact that CMU is in a politically conservative region where there is strong resistance to both vaccination and masks. These words remind us that public health measures have always been politicized. Because I teach about HIV and AIDS and because I was a young adult in the 1980s, it is that pandemic that is foremost in my mind as I try to negotiate my own and my students' safety.