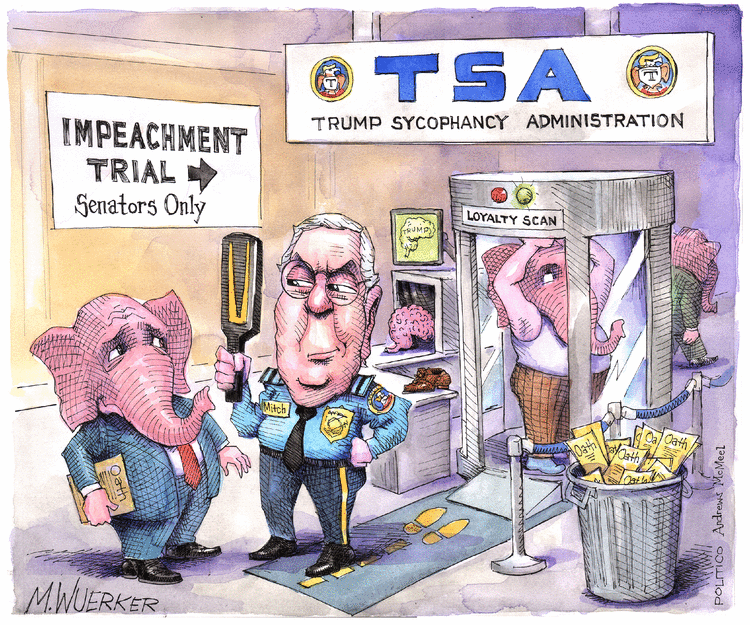 In an editorial January 23 the Daily Sentinel announced it is giving up reporting on Donald Trump's impeachment. The Sentinel says since they're not going to change any minds, they're just going to throw up their hands and give up reporting on it entirely. The paper blames readers, saying "There's nothing rational about the way people feel about the president." The shocker here is that the Daily Sentinel is openly abdicating its mission of disseminating information because of Trump supporters.
But it's also a major false equivalency to say that Trumpers and those who support his impeachment and removal from office are all equally irrational.
They are not equivalent, and the Sentinel knows it.