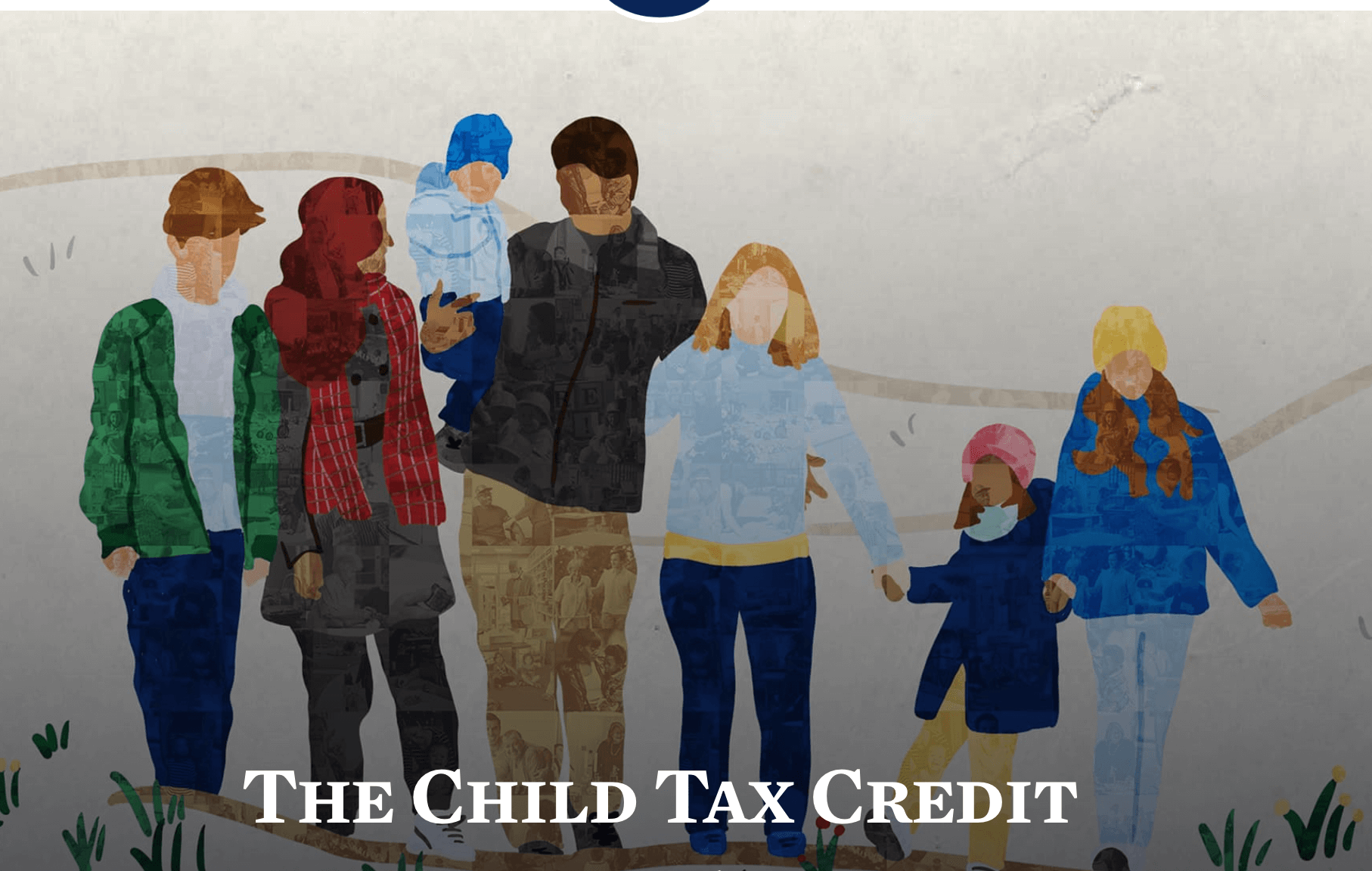 American families with children will start getting substantial monthly payments from the government starting July 15 to help with the costs of raising their kids, and it's all thanks to the Biden-Harris Administration and the Democrats, who voted in a Coronavius relief bill last March.
On March 11, President Biden signed The American Rescue Plan Act of 2021, also known as the COVID-19 Stimulus Package, into law. Most people know it as the bill that made the government send out $1,400 Coronavirus relief checks to Americans earlier this year, but there is another vastly important part of the Act that will start benefitting American families very soon.
Section 2 of the Act changes the rules regarding the Child Tax Credit to speed financial relief to most working American families.