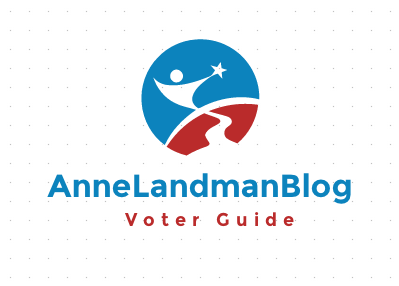 Wondering how to vote in the upcoming primary election on Tuesday, June 30, 2020?
Following are AnneLandmanBlog's recommendations for how to vote on the Mesa County Democratic Primary Ballot. Wherever candidates are running unopposed, VOTE FOR THEM. They are Democrats.
Given the difficult mess our country is in now, especially at the federal level and local levels after years of Republican domination, it's crucial for the country to change direction by electing Democrats to every office from top to bottom this year.
Here are the recommendations: