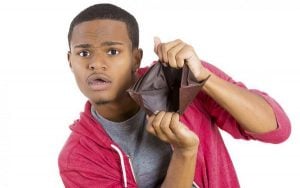 As a liberal progressive voter, I believe it is our patriotic duty to pay taxes for public amenities that make our quality of life great, like public safety.
This coming April, though, Grand Junction City Council will ask voters to increase the City's combined sales tax rate from the current 8.02% to a whopping 9.16%, a rate even higher than the City of Boulder.
City Council has very good arguments for needing more money: we need more fire stations, emergency response times are too long, and we have roads and bridges in need maintenance and repair.
Of course City residents want the safety and security of these amenities, but the City hasn't done anywhere near all it could to make the best use of revenues it already has, and to create new revenue streams to fund City necessities before it goes to City residents with a request that they pay such a big increase in city sales tax.