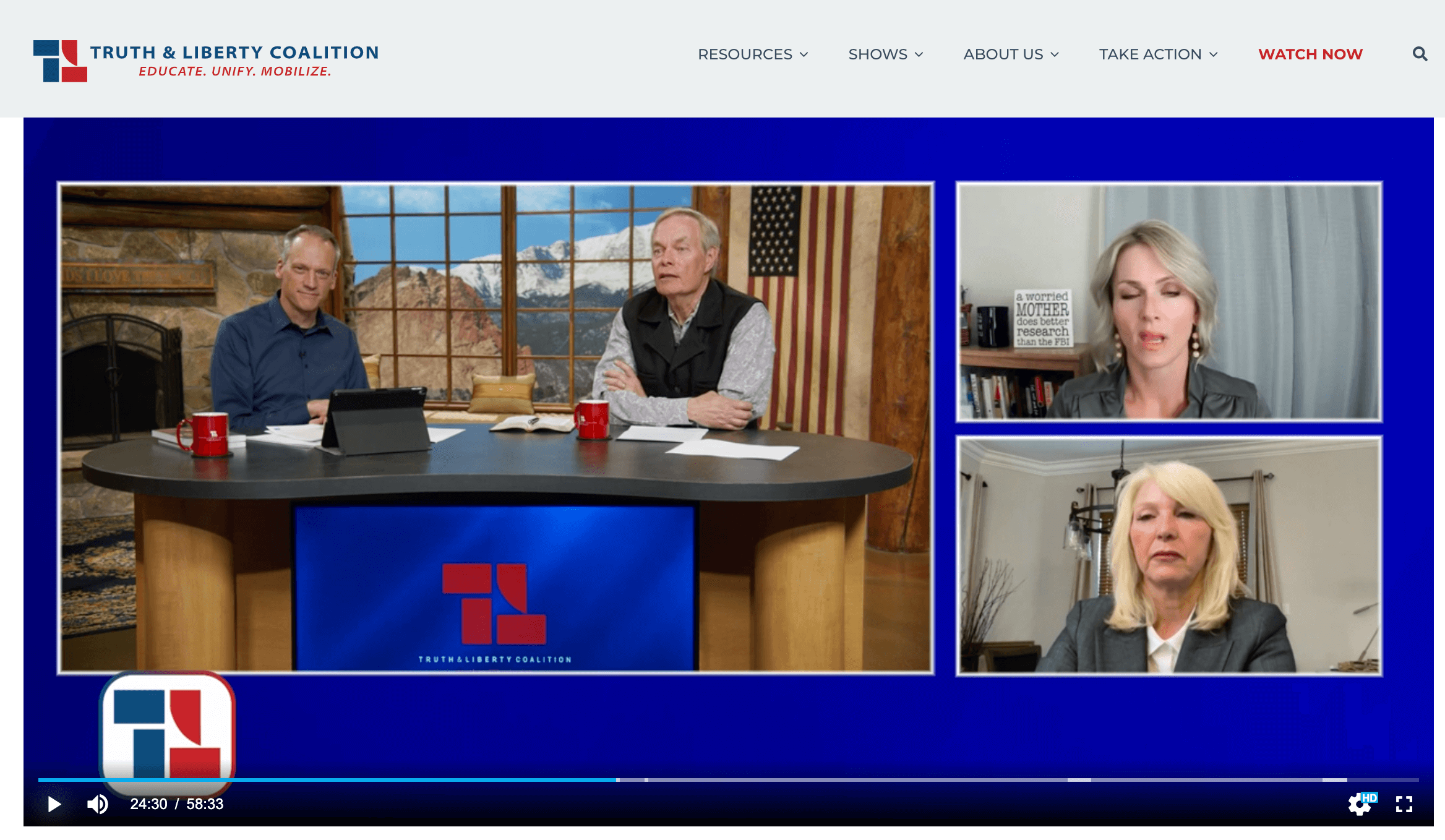 In a new video posted on the website of the "Truth and Liberty Coalition," Mesa County Clerk Tina Peters alleges that the people who won seats on the Grand Junction City Council in the last election were "falsely elected" and that "people have been put into elected positions that really did not win the election."
It is unclear exactly when the video was recorded, but estimates are it was within the last three days.
Peters was interviewed by televangelist Andrew Wommack, and appears with Sheronna Bishop, former campaign manager for U.S. Rep. Lauren Boebert. Several times in the video Peters indicates that God is on her side and is and directing her efforts to prove Mesa County elections are corrupt. She also says that she was "shocked" that certain people won the last Grand Junction City Council election because "It just didn't make sense … that these people won." She added that she was also motivated by an unnamed number of citizens who came to her saying "this is impossible" that the candidates who won in the City Council election had actually won.